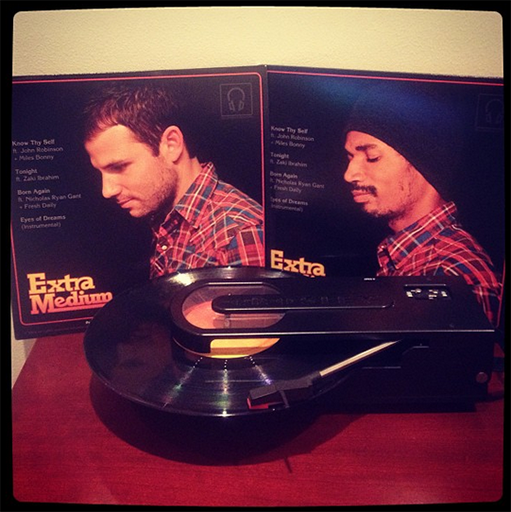 I created the album art for "Extra Medium," a 10″ vinyl record produced by Sam Champ and Buscrates 16-Bit Ensemble. Their concept for the design was to spoof the cover of Dave Grusin's record "Discovered Again!"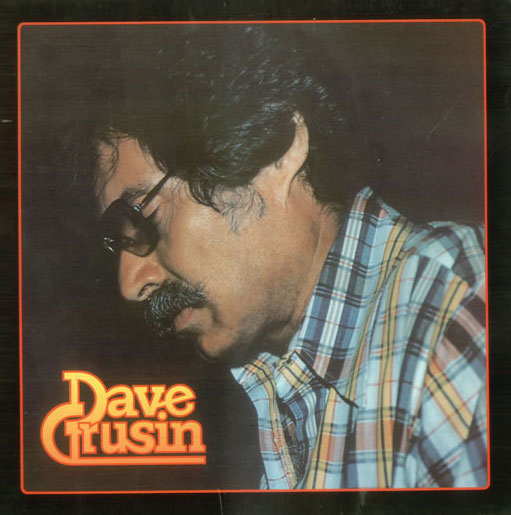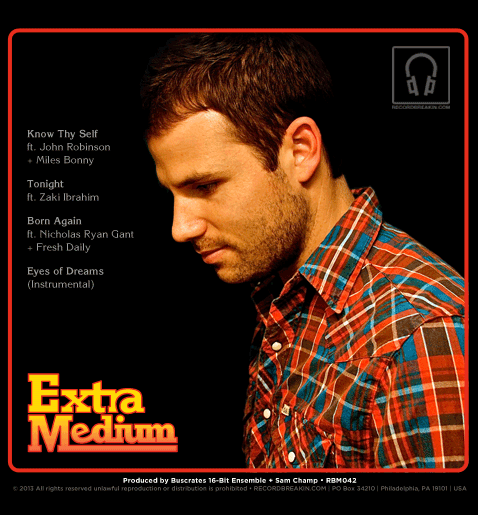 I helped them recreate the design with their own photos and a custom title treatment. I did the layout, typography, and photo retouching for the album cover, and made a matching record label. I also designed a digital version for use on the iTunes store and other digital applications.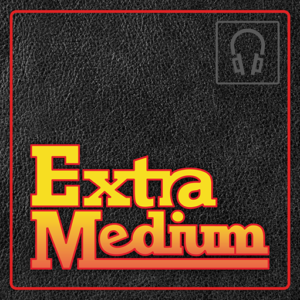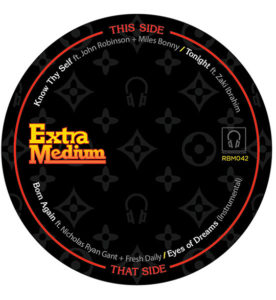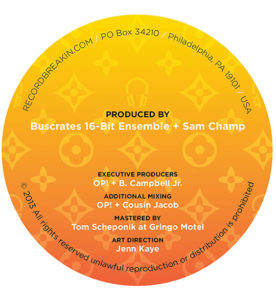 ---
In addition to this project, I designed the album art for Sam Champ's "D'Angelo Live" mixtape. The mixtape was featured on Okayplayer, The Fader, and even got good marks on the New York Magazine Approval Matrix.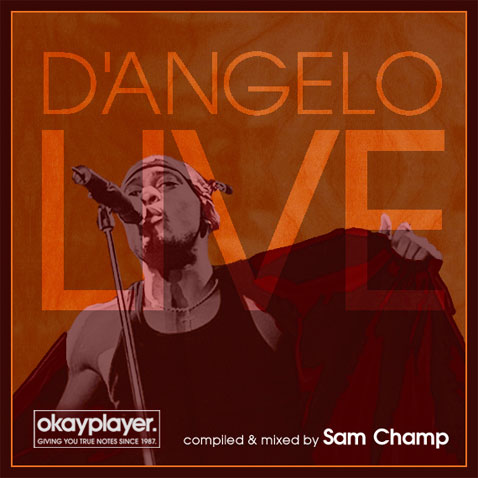 ---
Shout Outs: