I was contracted by GALEWiLL Design (formerly Yellow Brick Road) to design the logo for California's food stamp program. The logo was meant to symbolize healthy living through a commitment to fruits and vegetables, physical activity, food security, and chronic disease prevention.
I worked with members of their team to design a mark that was both visually abstract, yet symbolic of these qualities. I designed versions of the logo in both Enligsh and Spanish and developed a style guide for its proper usage.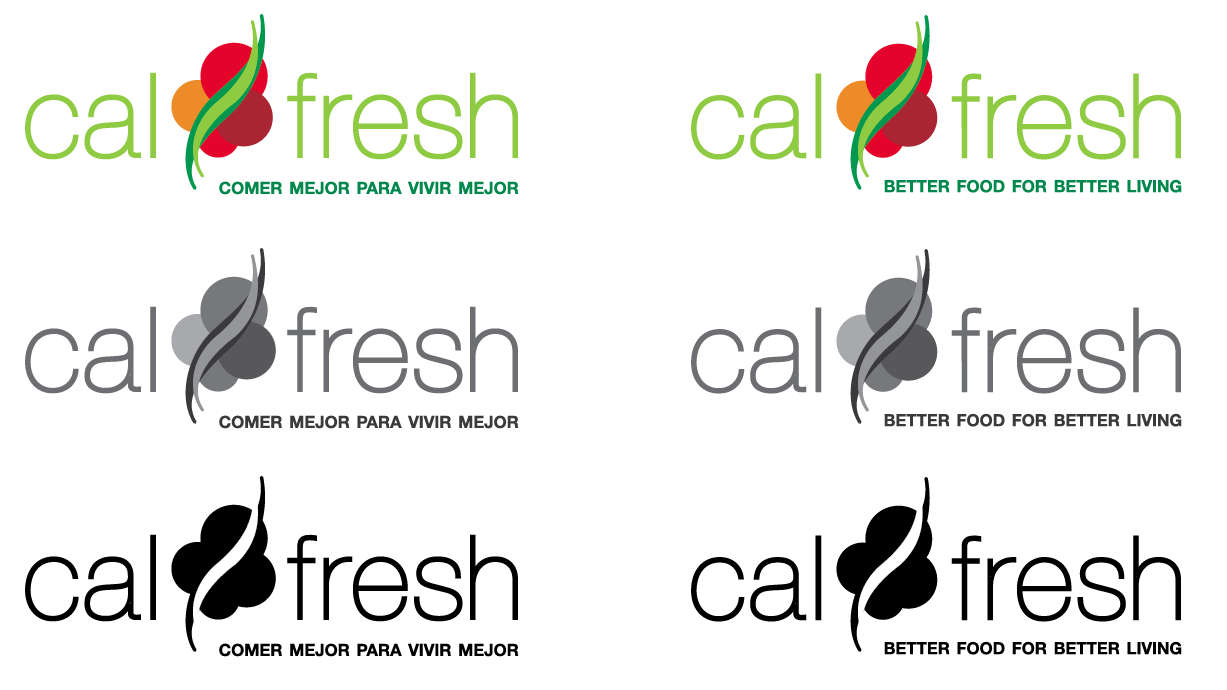 Here are some of the early versions of the logo that we tested and developed throughout the rebranding process.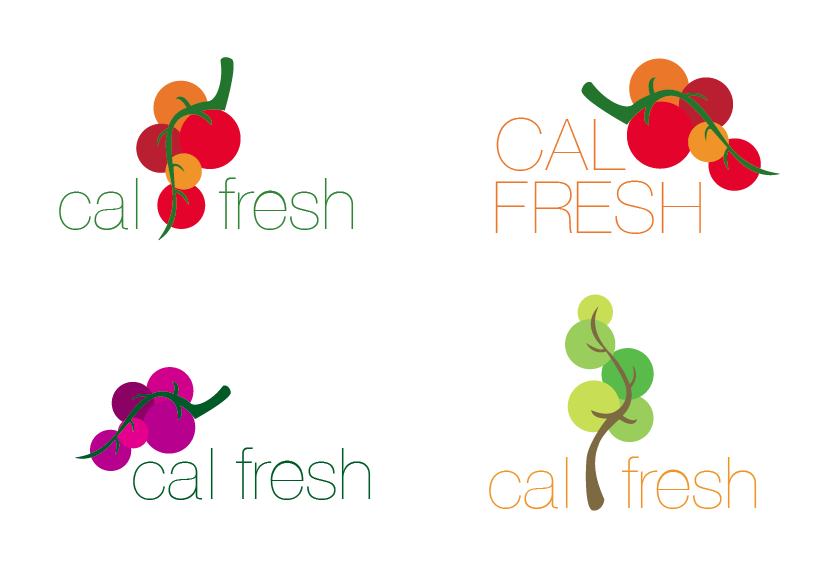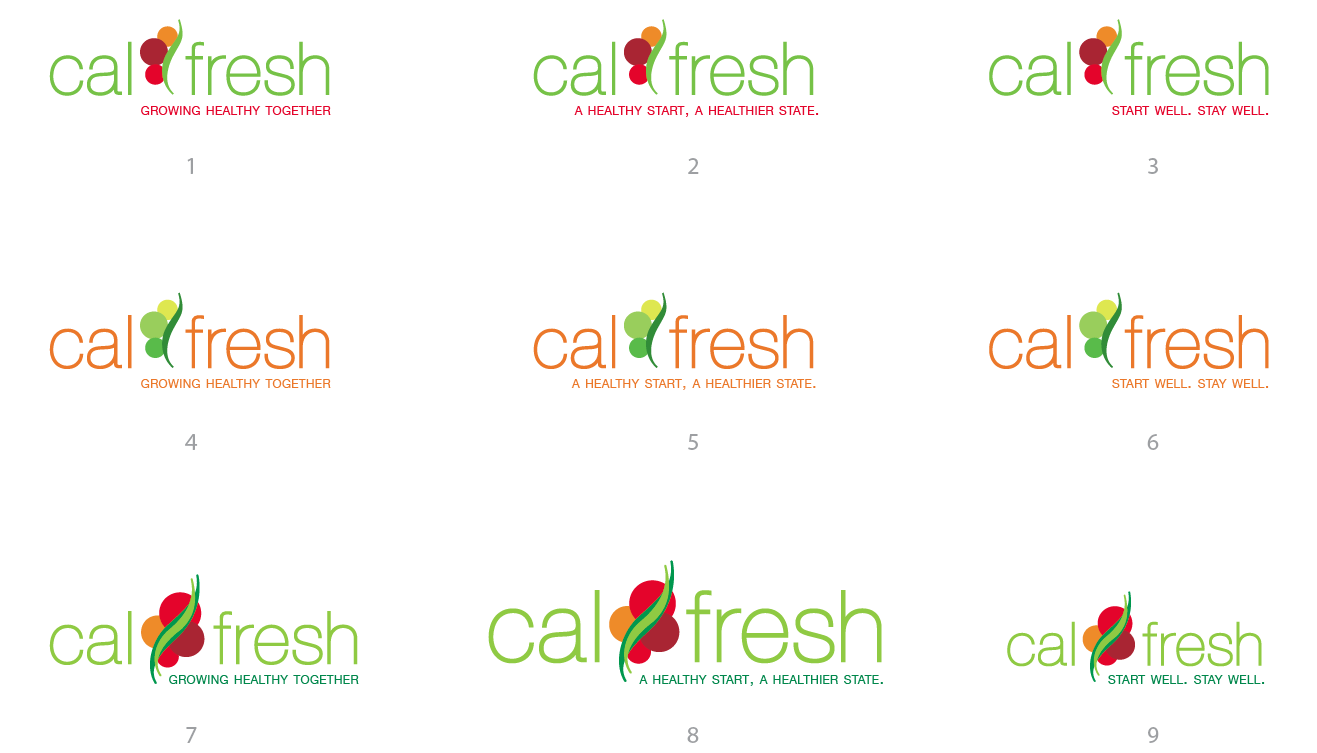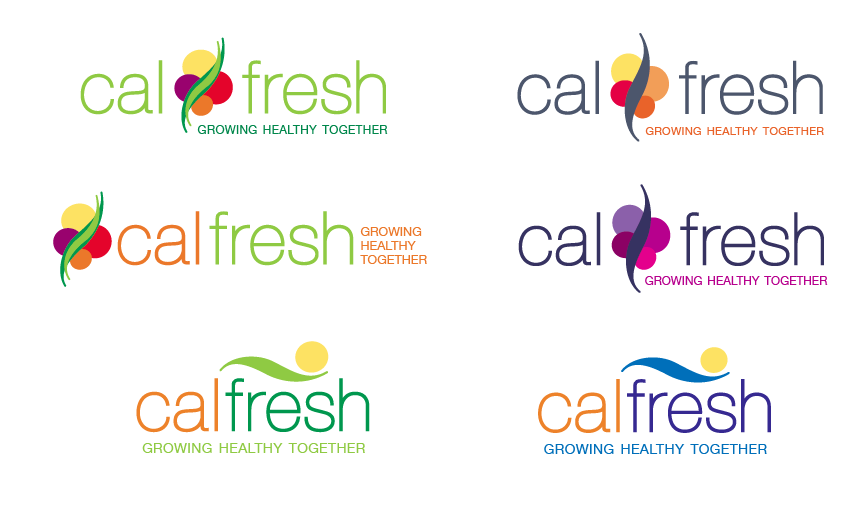 We iterated though multiple names and taglines before settling on CalFresh.
Here's a peek at some other contenders and how I developed those designs.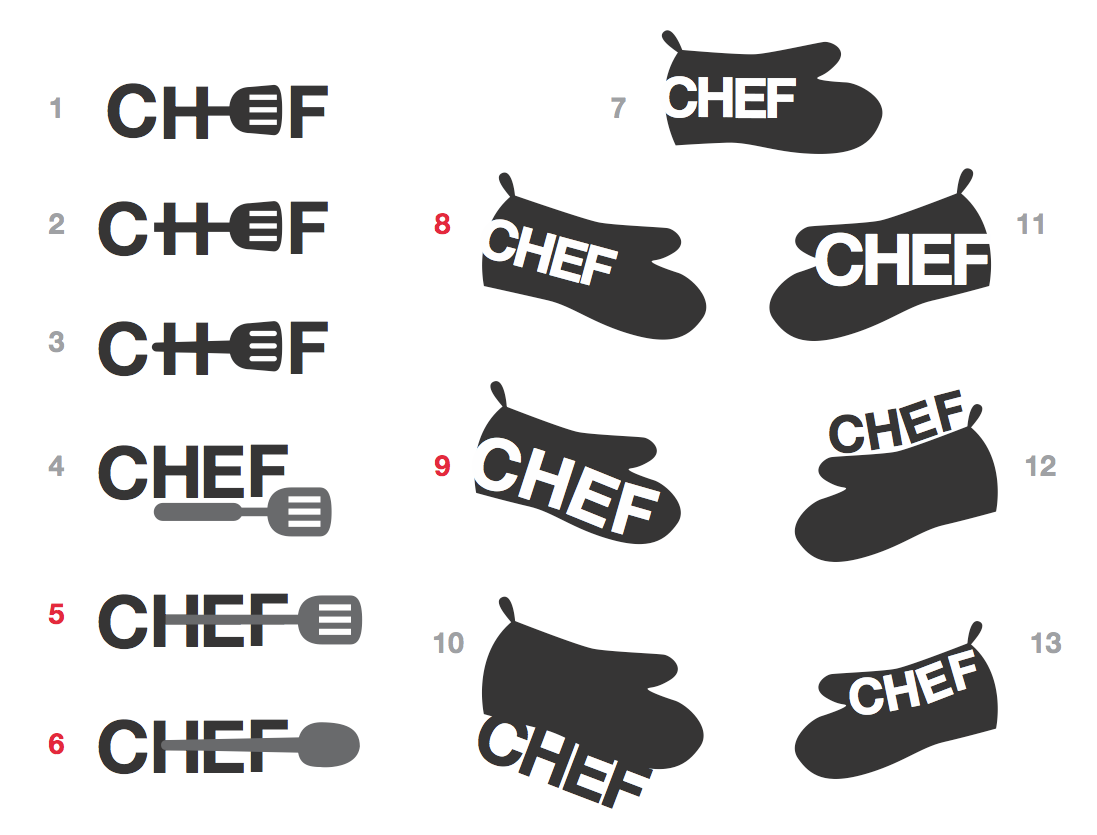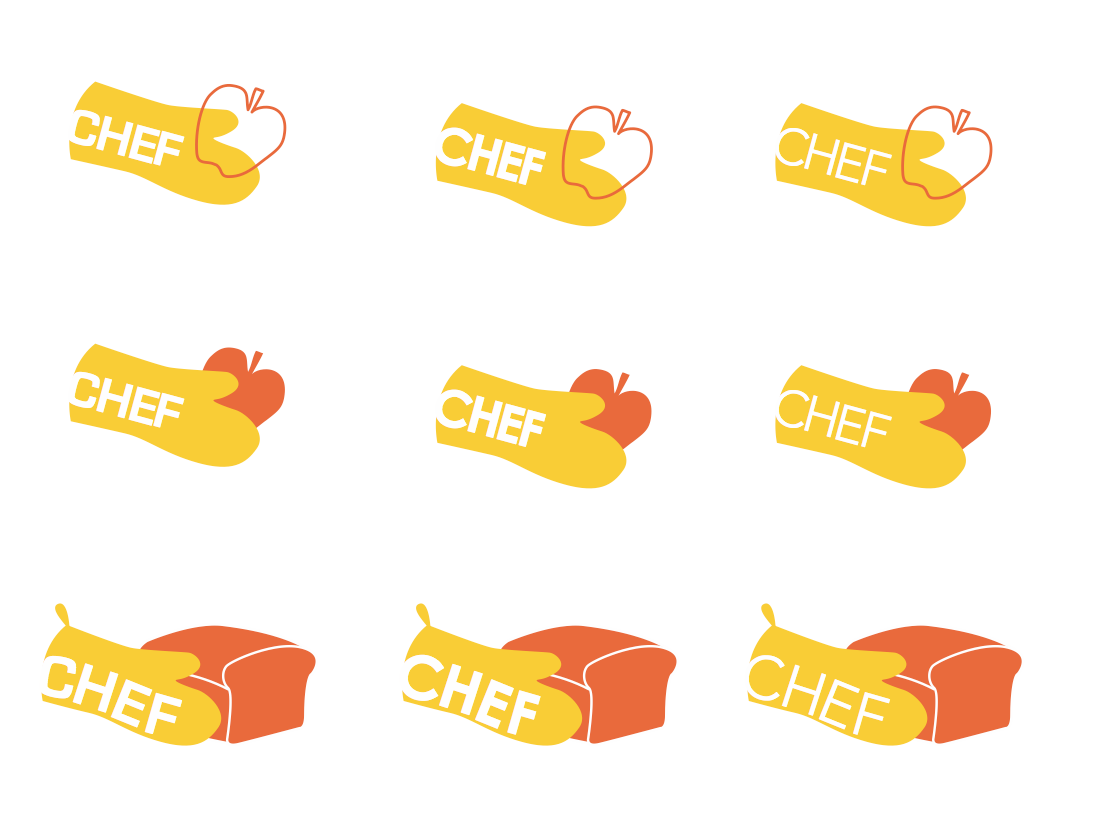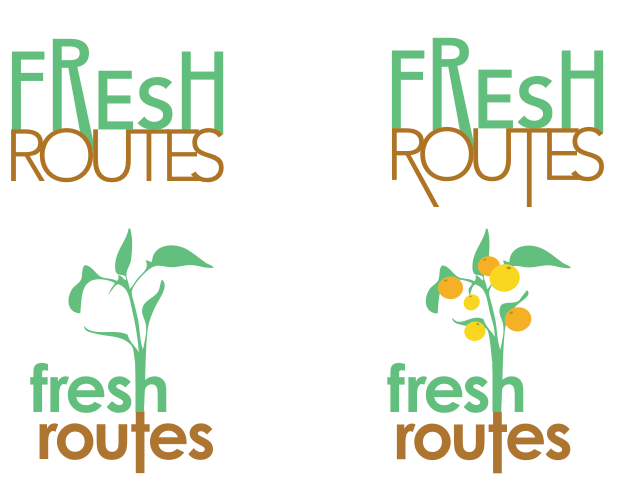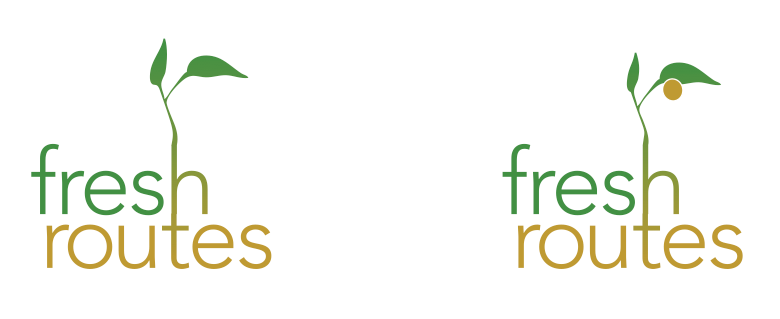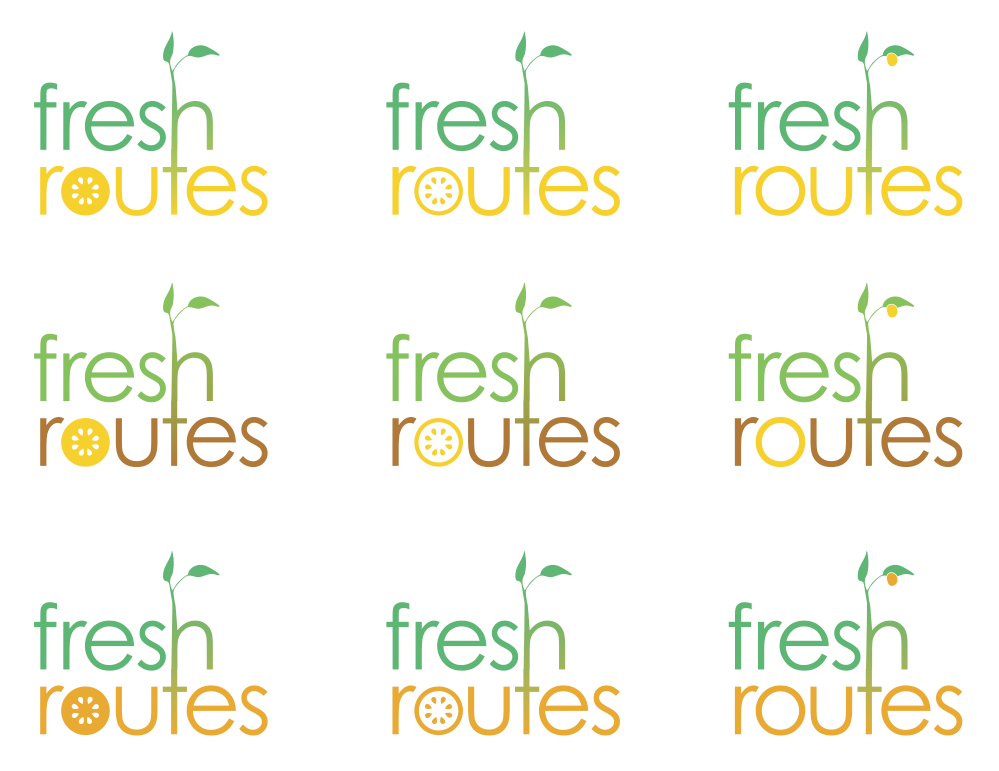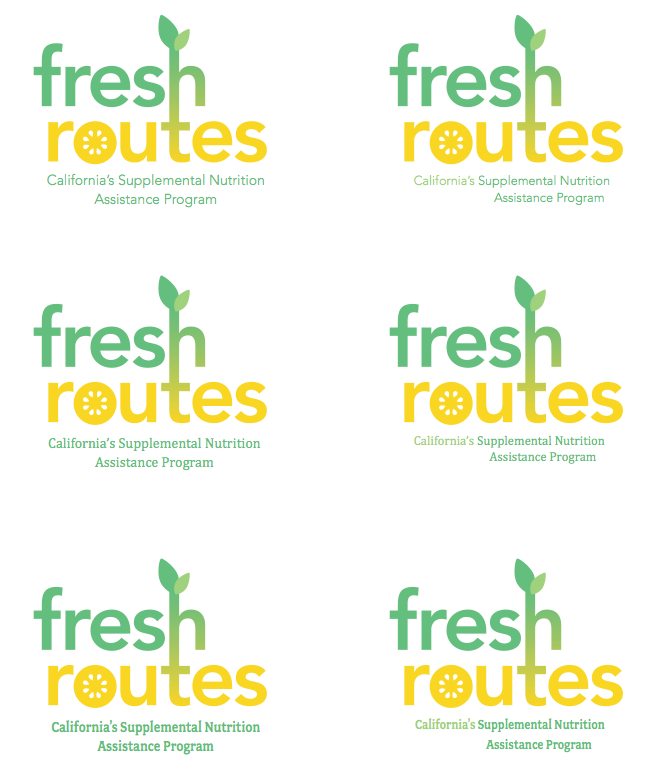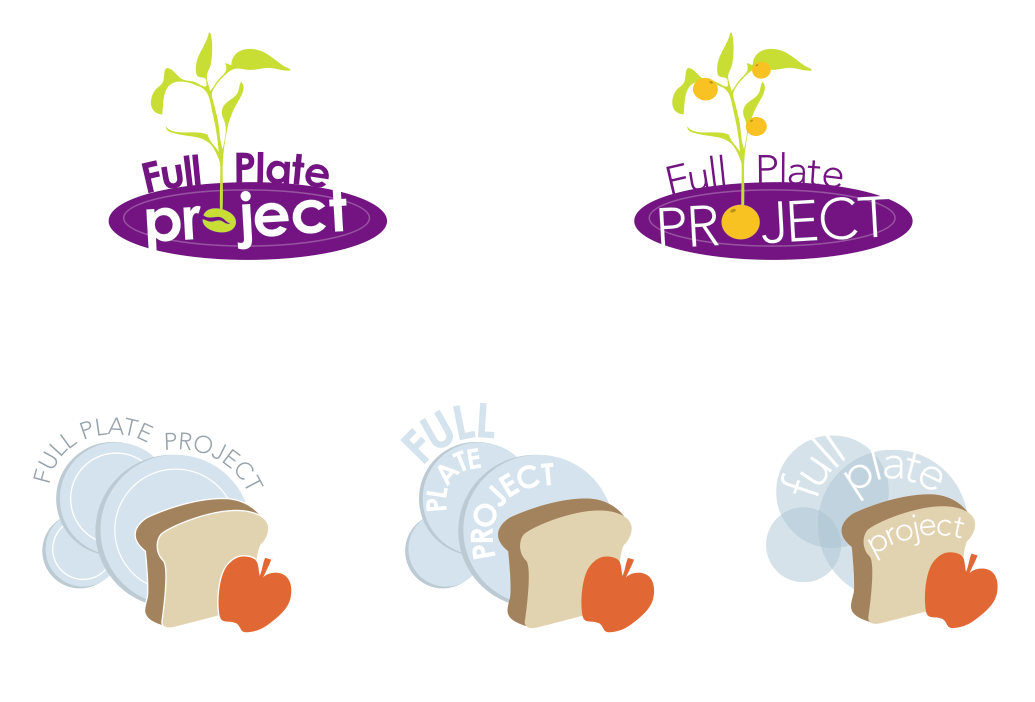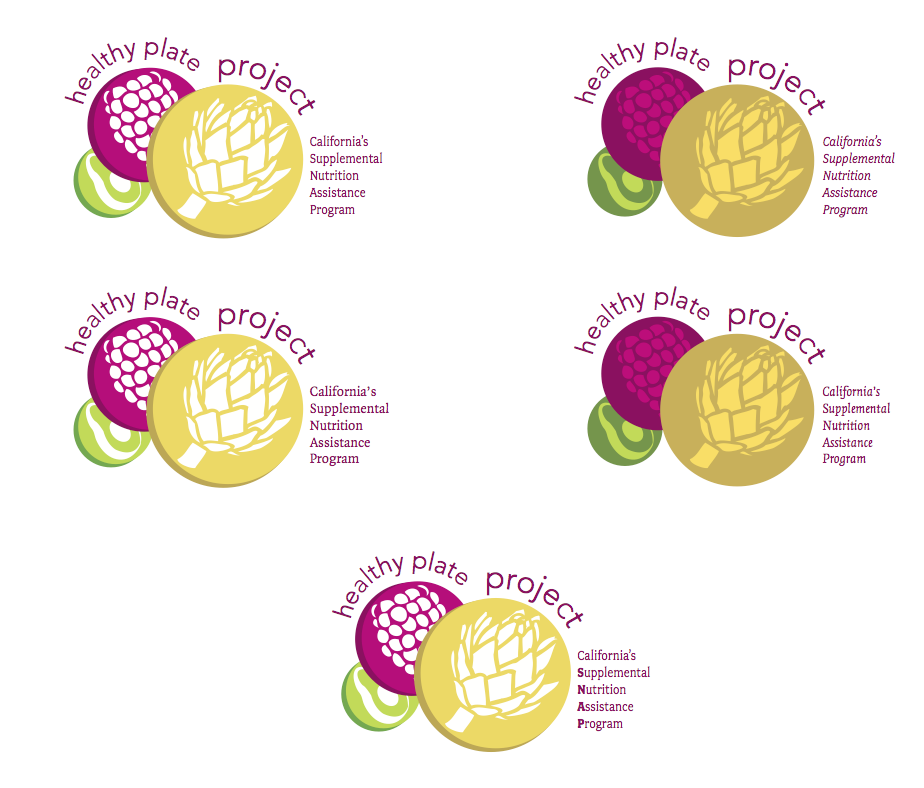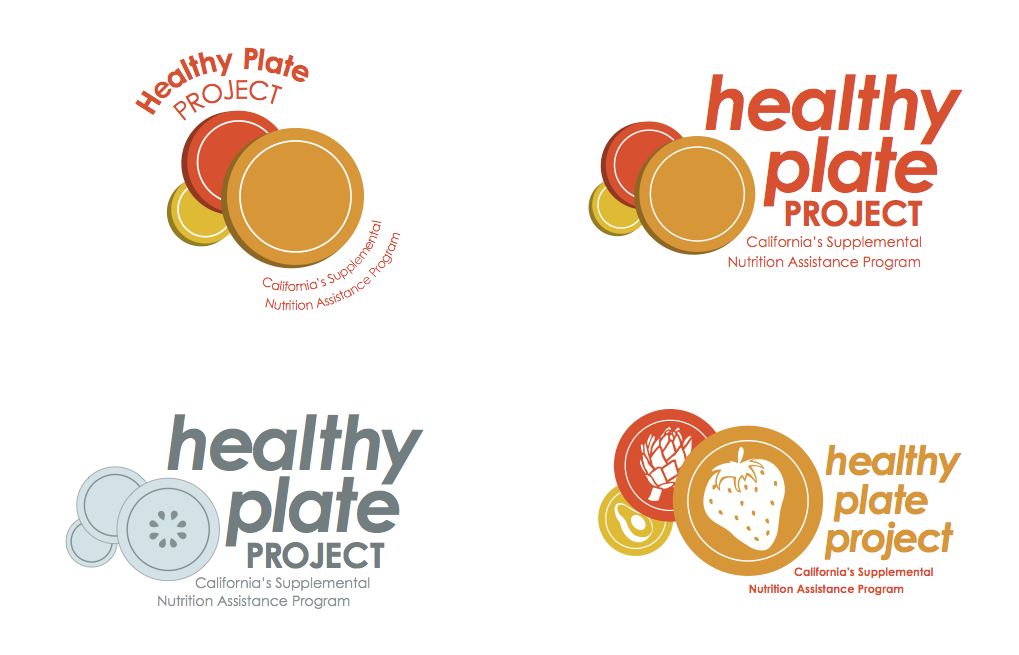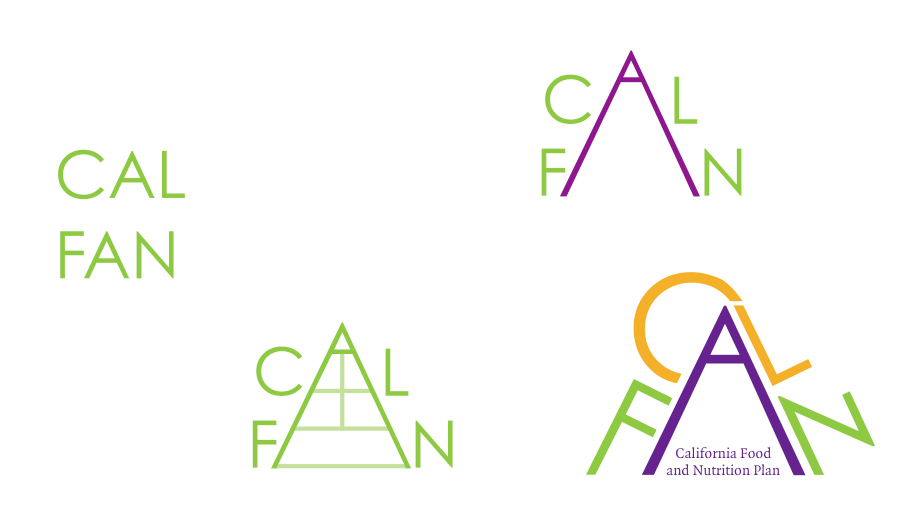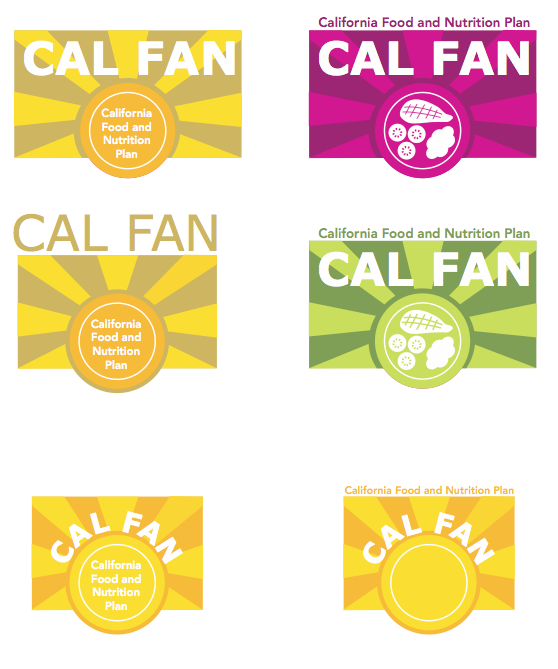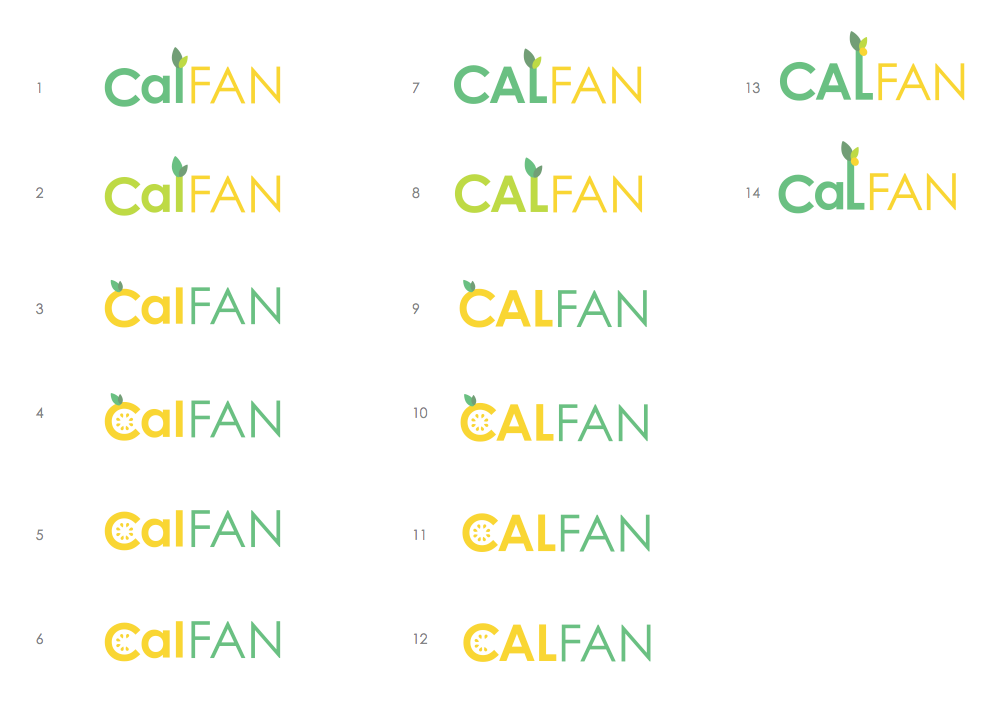 ---
 Collaborators:
---
 Press: