The New York Hall of Science hired members of Parsons' MFA DT program to design and build tech-enabled playground games that taught scientific concepts to middle school students. We worked closely with Nick Fortugno and NYSci curriculum development specialists to design a narrative for the game that met their learning goals.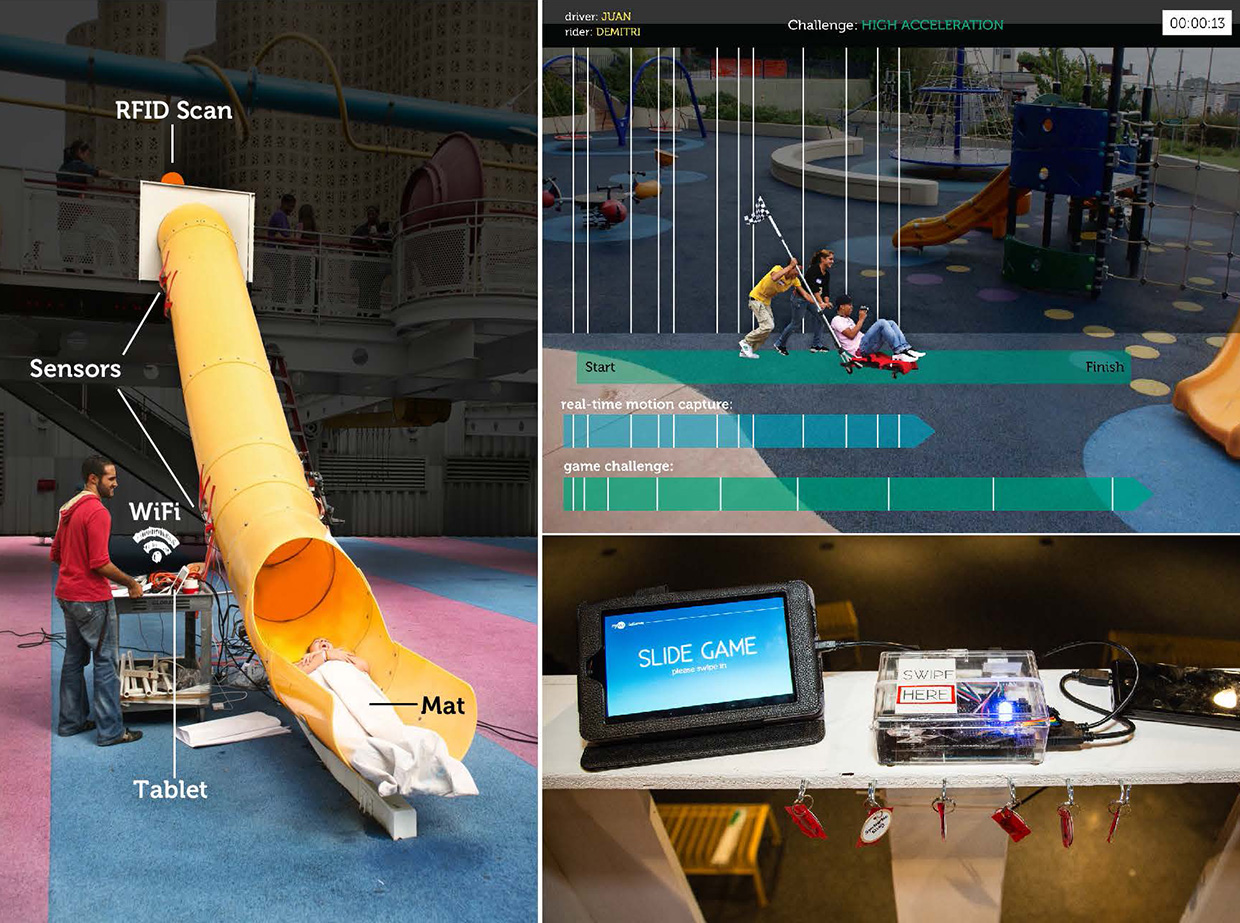 As a research assistant on the project I was responsible for illustrating diagrams that conveyed the experience we were designing to the stakeholders at the New York Hall of Science.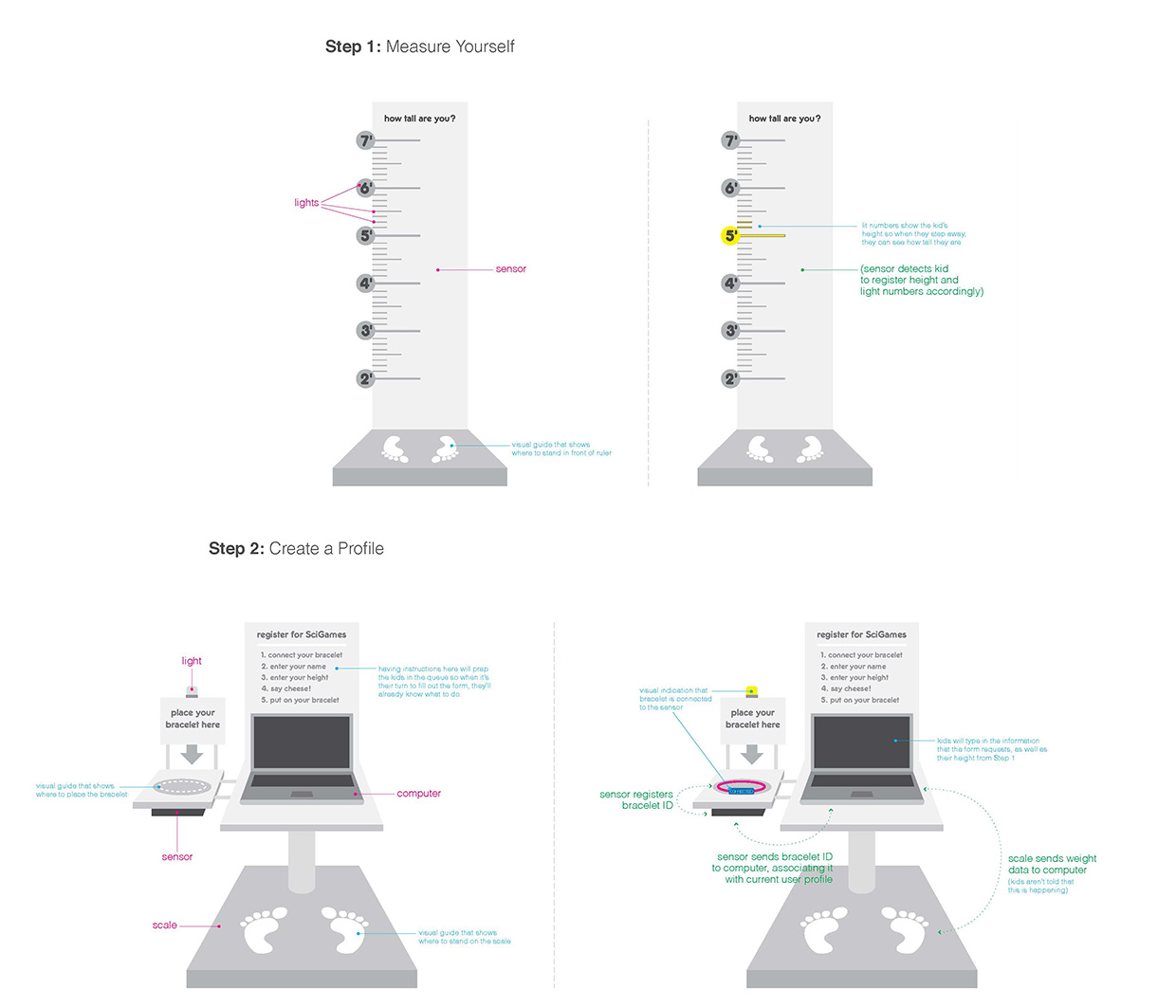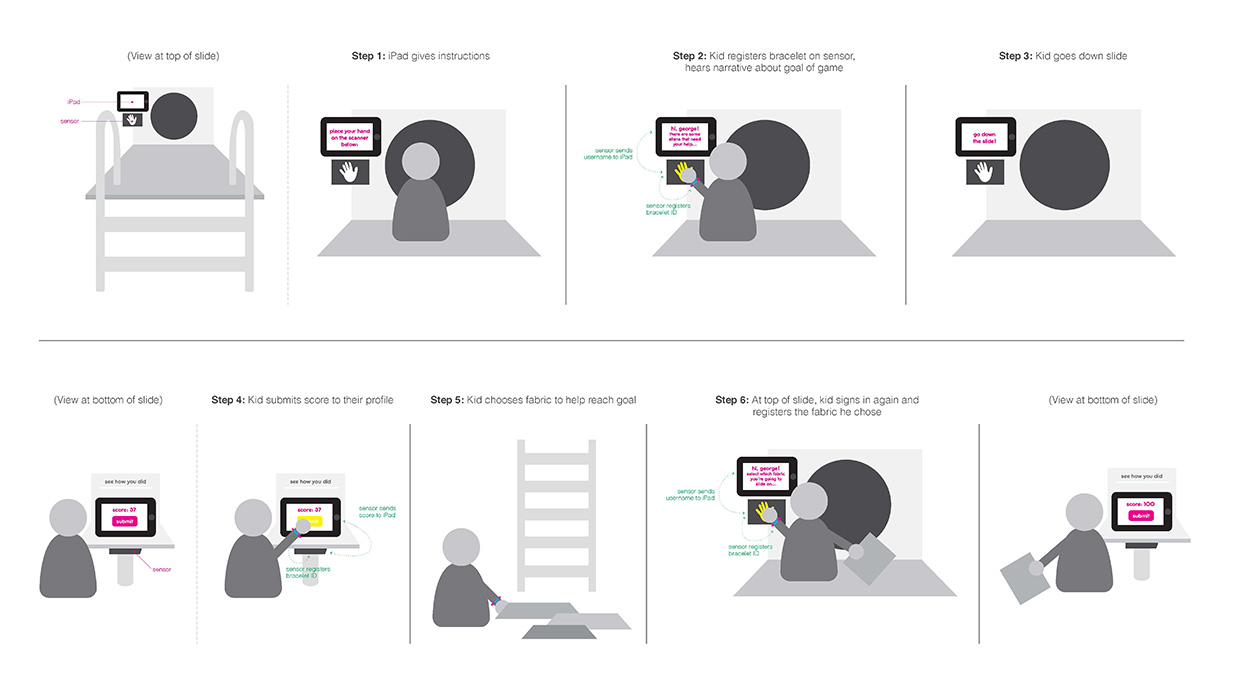 I also helped develop the system architecture for the entire experience. This meant orchestrating tablets, RFID bracelets, and a browser-based student management system. I created diagrams to help our internal team plan the database structure.
This diagram shows which parts of the experience needed to pull/push data to/from the database (and what device was being used):

This diagram gets more specific by teasing out which table in the database certain information would get written to:

I illustrated original characters, icons, and scenic backgrounds for the game's instruction set and narrative, as well as supplemental imagery for presentations.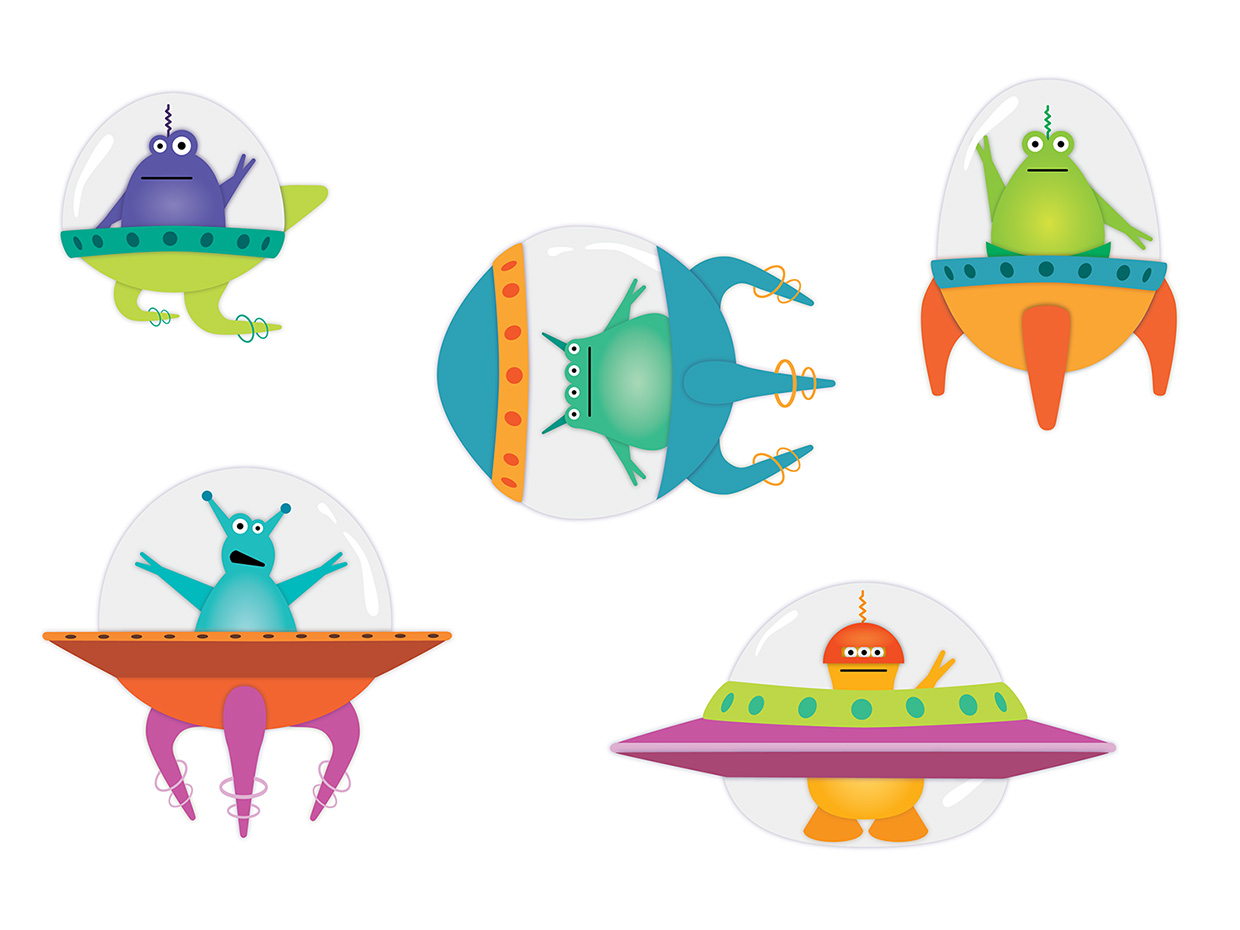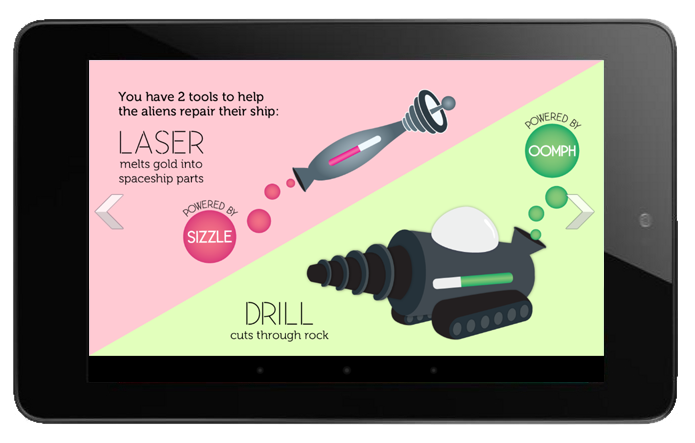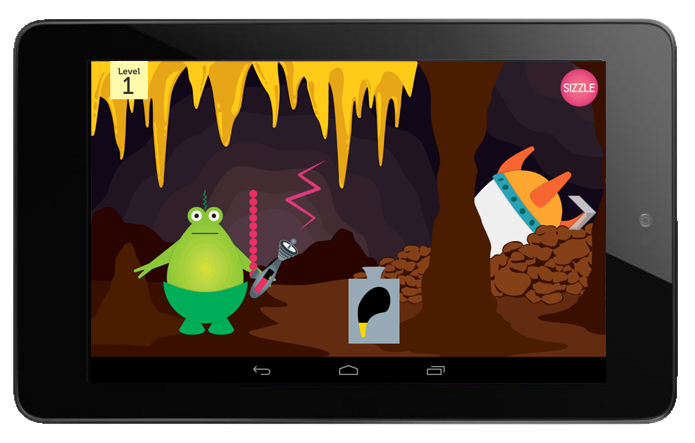 I also designed all of the graphical interface elements for the teacher-facing website and the tablet-based login portal and game.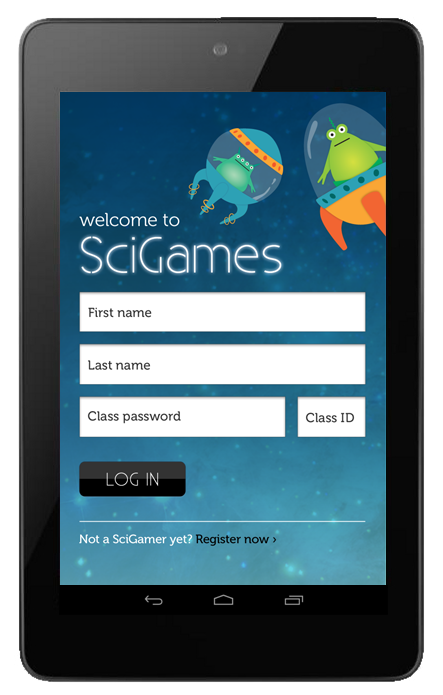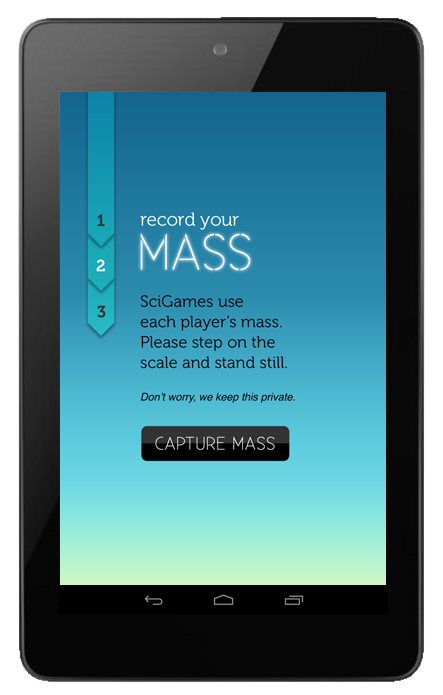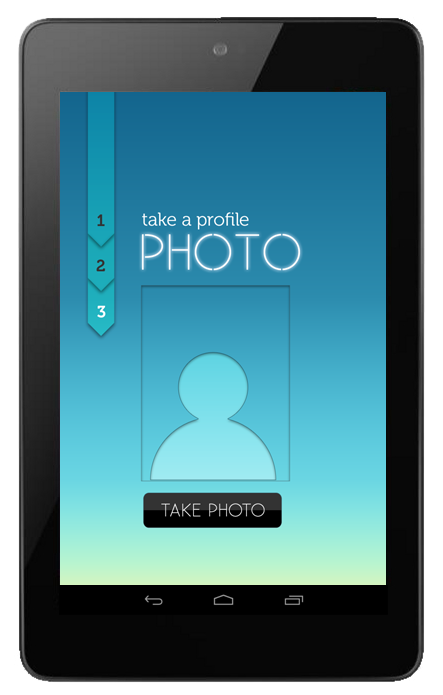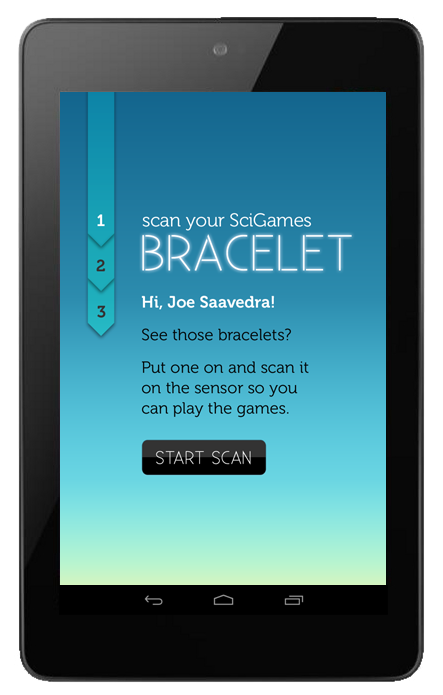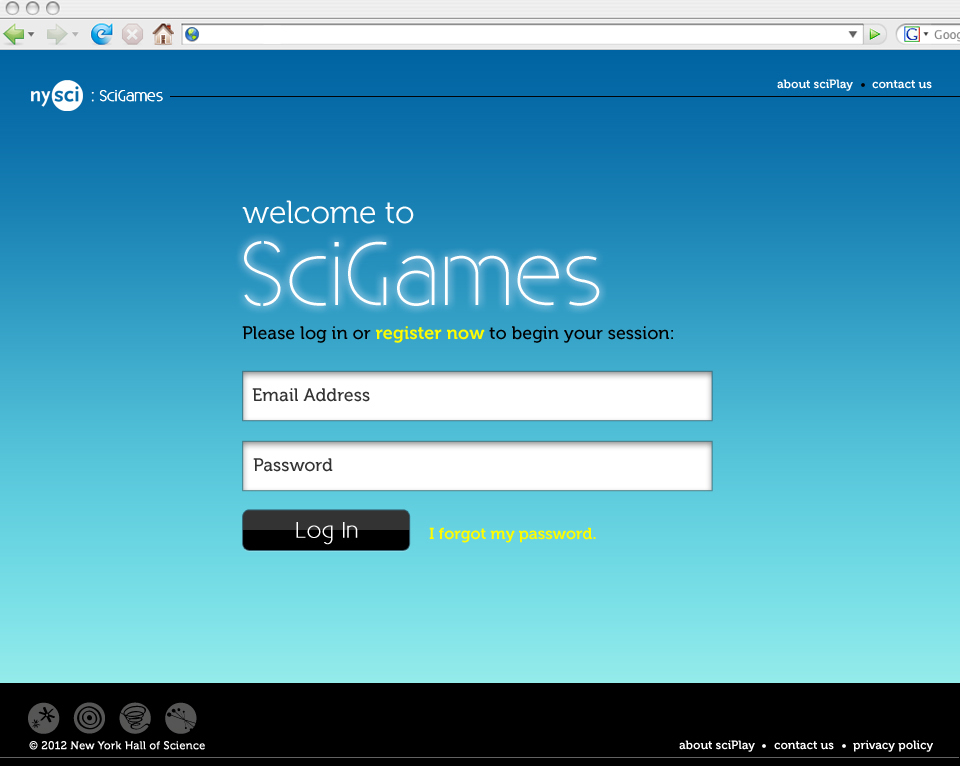 ---
Collaborators: