Nock – Naked Juice's Power Garden (Chicago) from RAW Productions on Vimeo.
---
This was a project I did with Incredible Machines. We designed and built an interactive vegetable garden in downtown Chicago. People could interact with the garden in a variety of ways: Plants were wired into circuits that responded to human touch. Depending on certain environmental circumstances, plants would emit different noises, and digital signage conveyed their various moods. Visitors could turn on the garden's sprinkler system by Tweeting with works like "water", "rain", "thirsty", etc. The entire experience was streamed live on the web for the duration of the project (2+ months).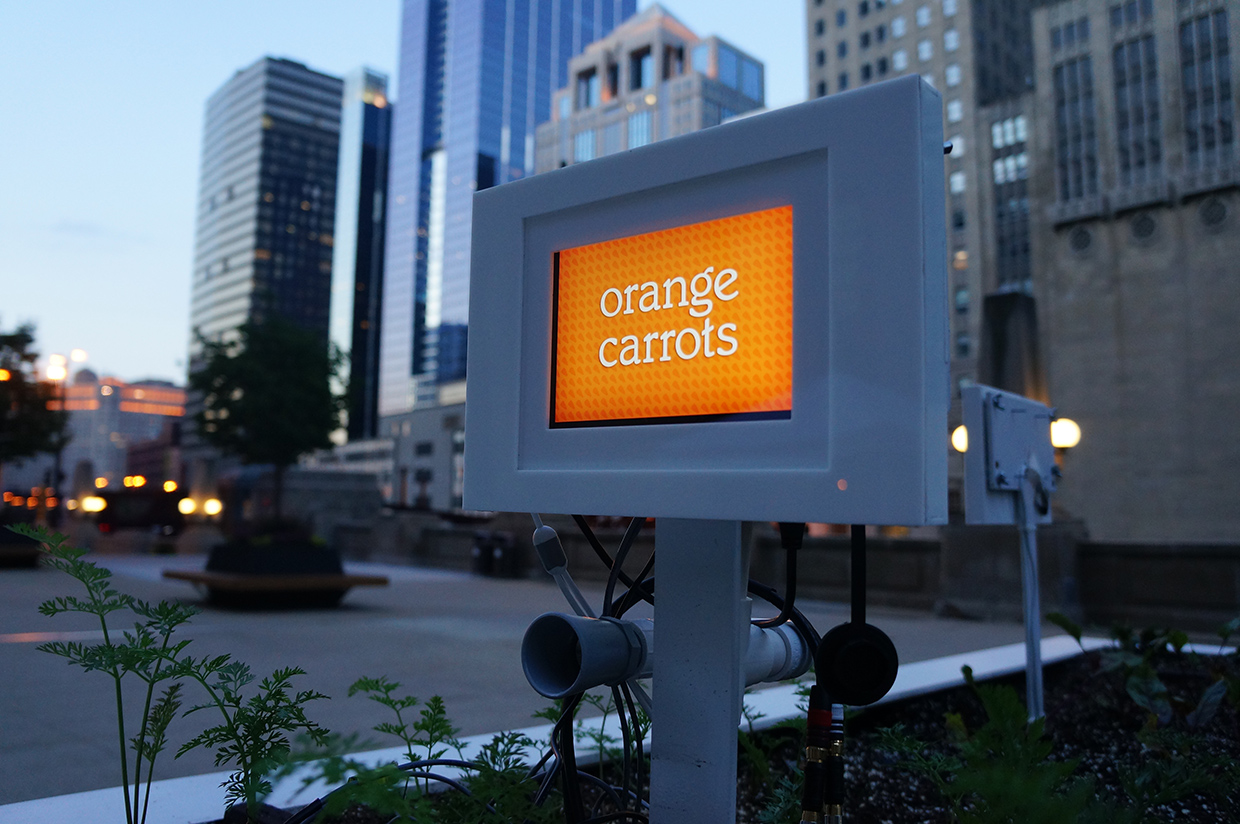 I contributed to various aspects of the project, including but not limited to:
User experience design
System design
Prototyping
Graphic design
Copy writing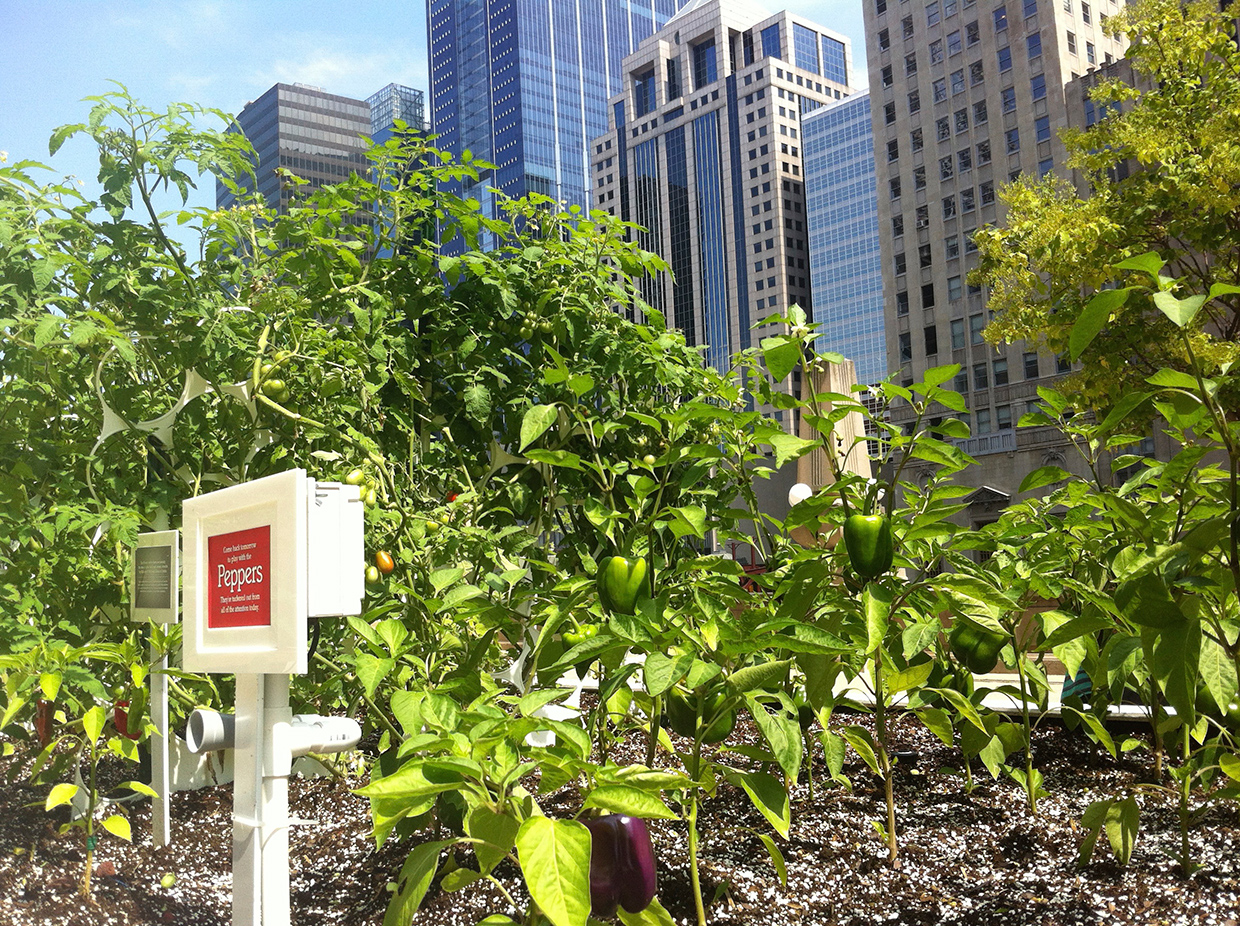 When designing the interactions between plants humans, we had to decide when a plant would give a certain response. Our concept was to treat the plants like little animated creatures that exhibited 3 moods: lonely, happy/content, and too worked up. We also factored environmental conditions into the equation; being too wet made the plants worked up. Being too dry/thirsty made the plants lonely.

We then had to describe what type of sounds should correspond to each mood:
We also had to correlate these moods/responses to the digital garden signage. What type of text should the tablet display for in each circumstance?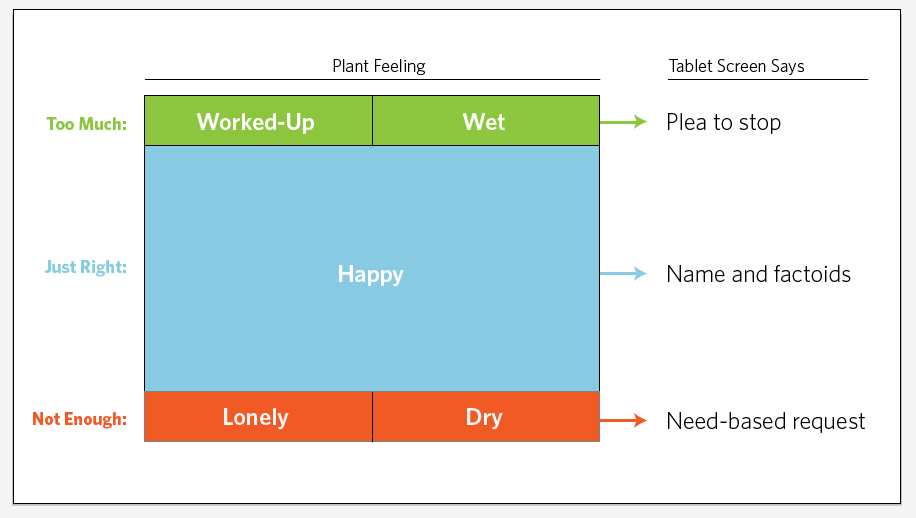 When it came time to design the actual garden, we had to plan out where to include the tablets, computers, wires, sprinkler system, water reservoir, signage, speakers, and web cam within the structure.
I designed the initial system and created these diagrams for us to follow during install: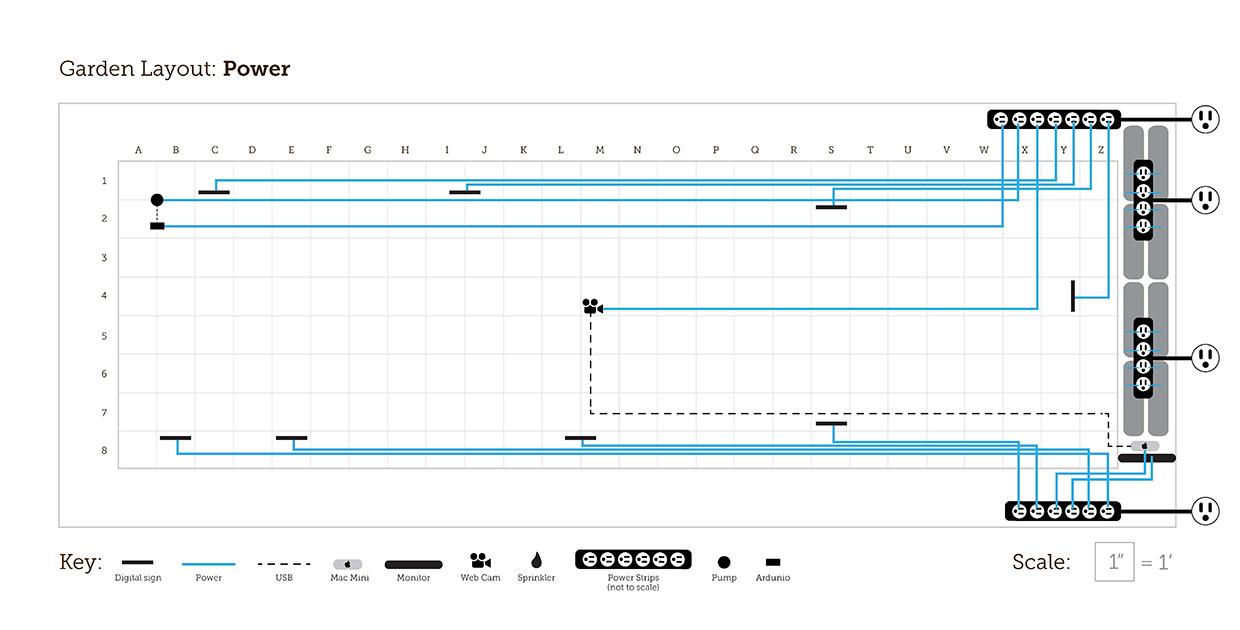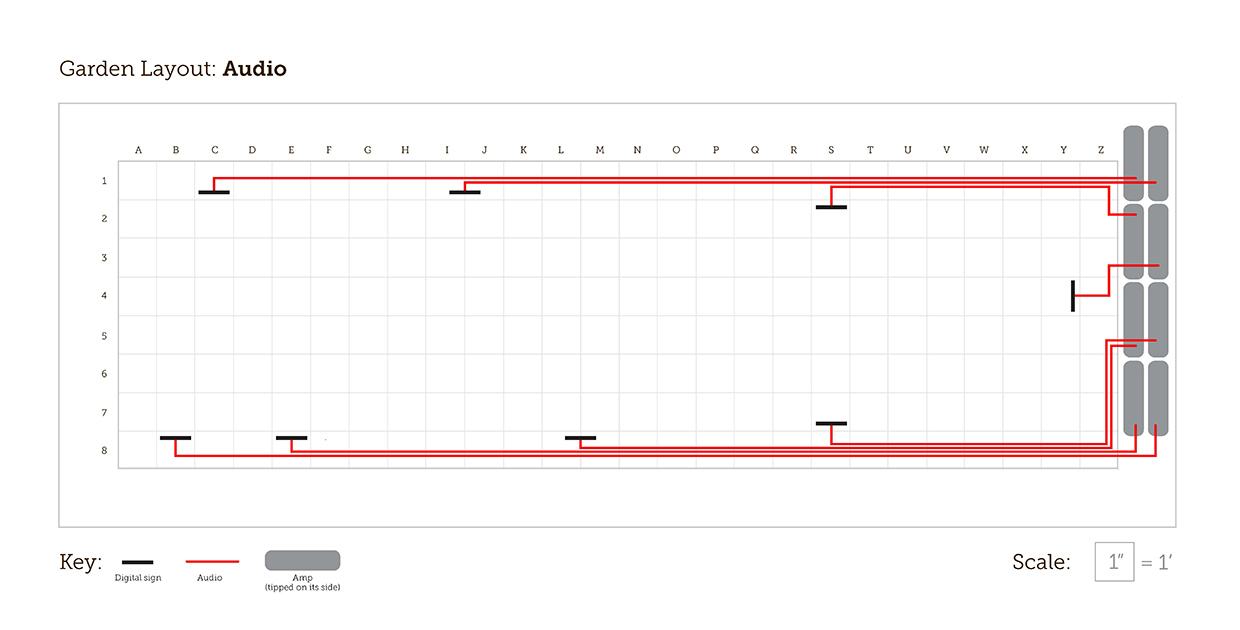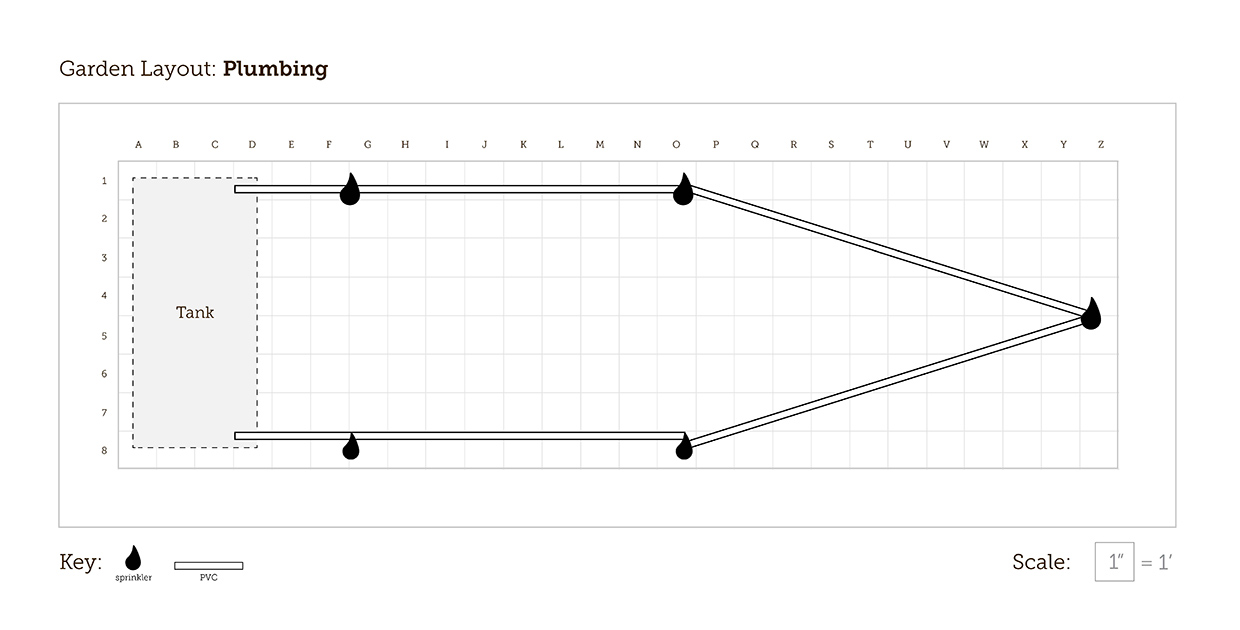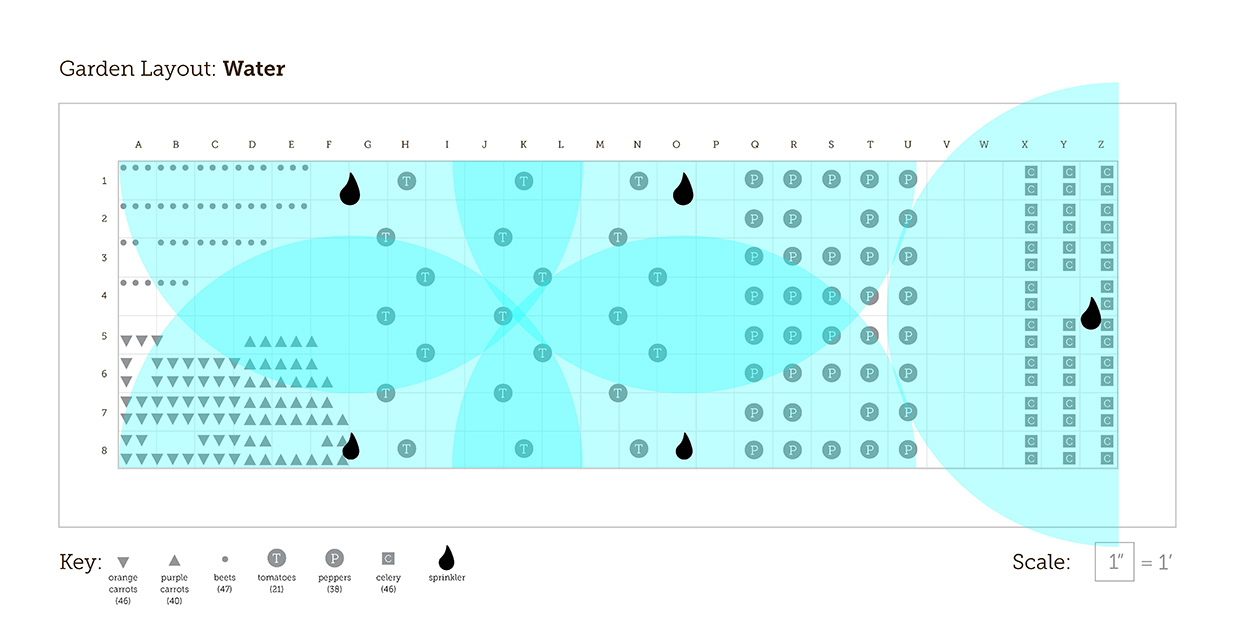 Of course we also had to figure out how to fit all of the different kinds of plants in, and what the preferred growing conditions are for each type.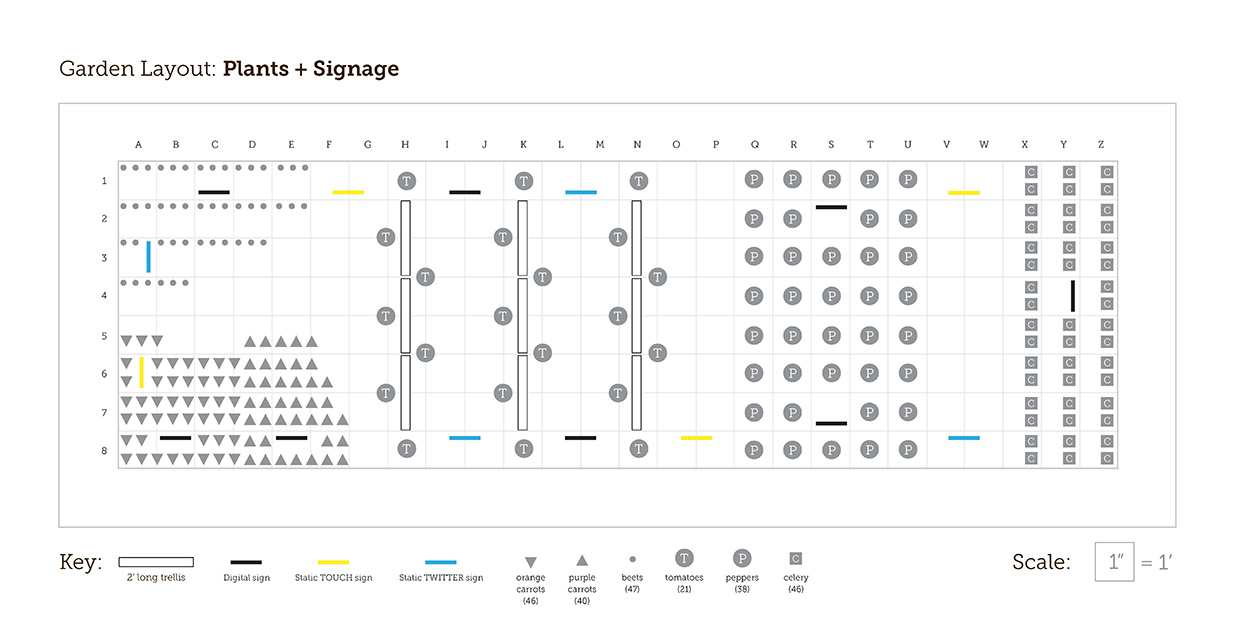 I also did the visual design for the garden signage (for print and tablet screen):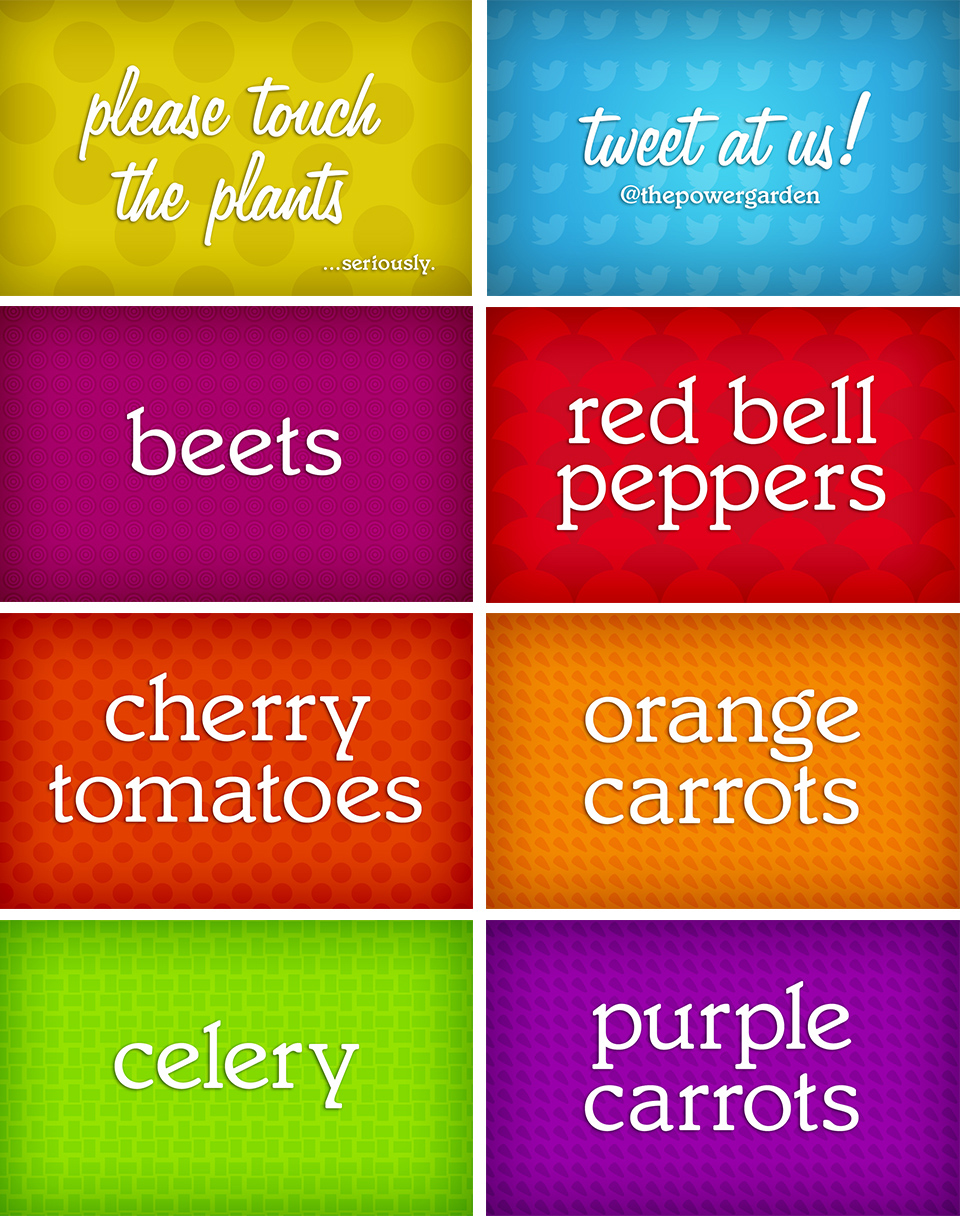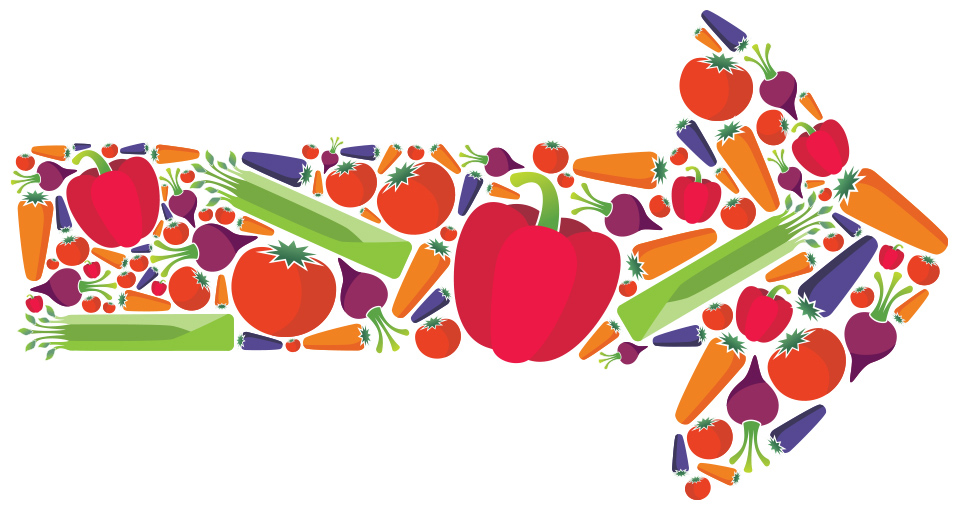 After the project was done, I illustrated some of the data for the client. Here's an example: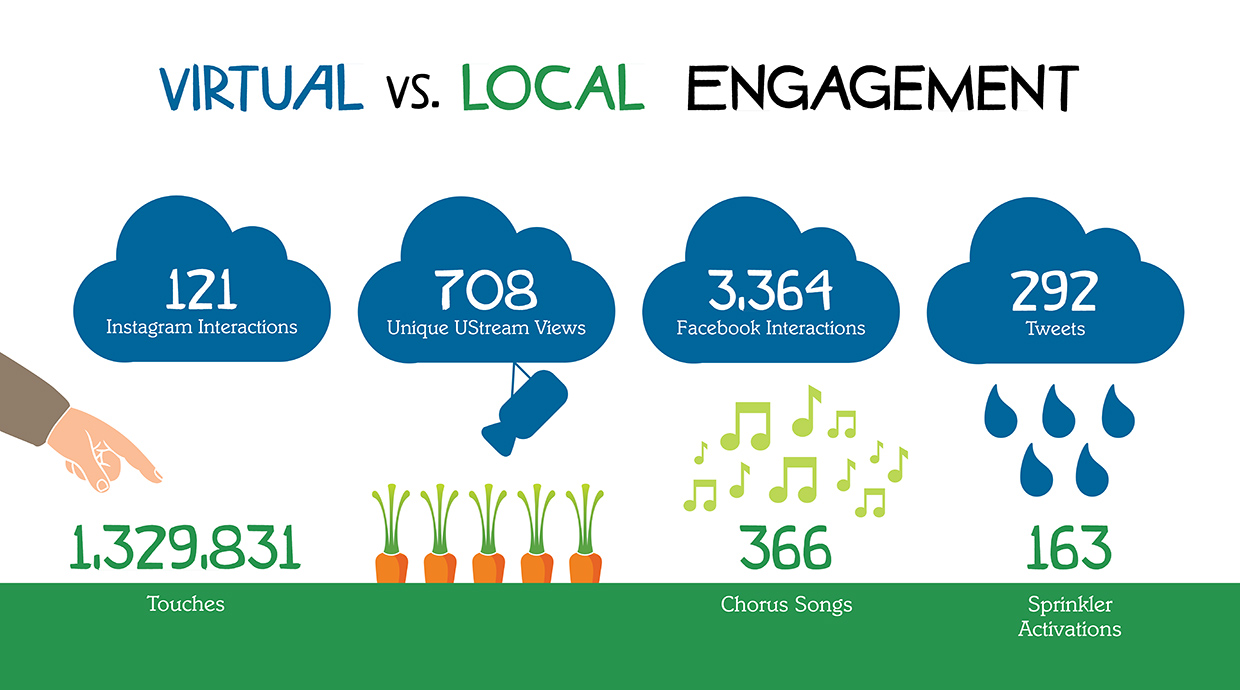 For full details on the project, see the case study on incrediblemachines.net ›
---
Awards & Honors:
2013 Gold Innovation in Media by The Internationalist
2013 Shorty Awards Finalist
2013 Webby Awards Honoree
---
Shout Outs: