I designed a piece to be printed on a Risograph machine for the Drums on Paper print show. It was also shown in a group exhibition at The Greenpoint Gallery.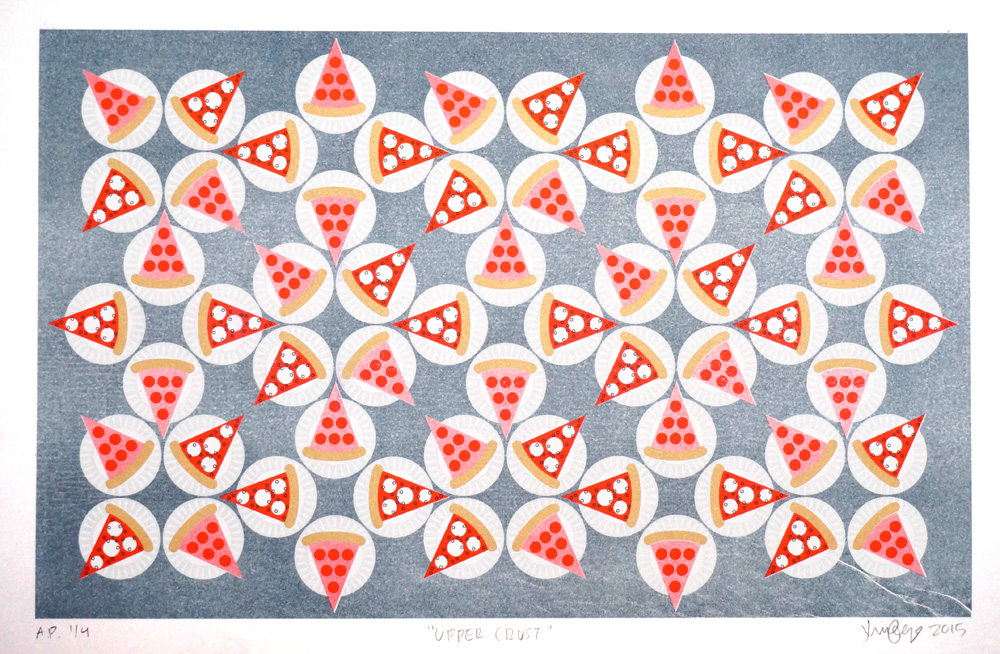 This was my first attempt at a Risograph print and I approached it like a typical graphic artist: I designed vectors in Illustrator. Here's what the original file looked like: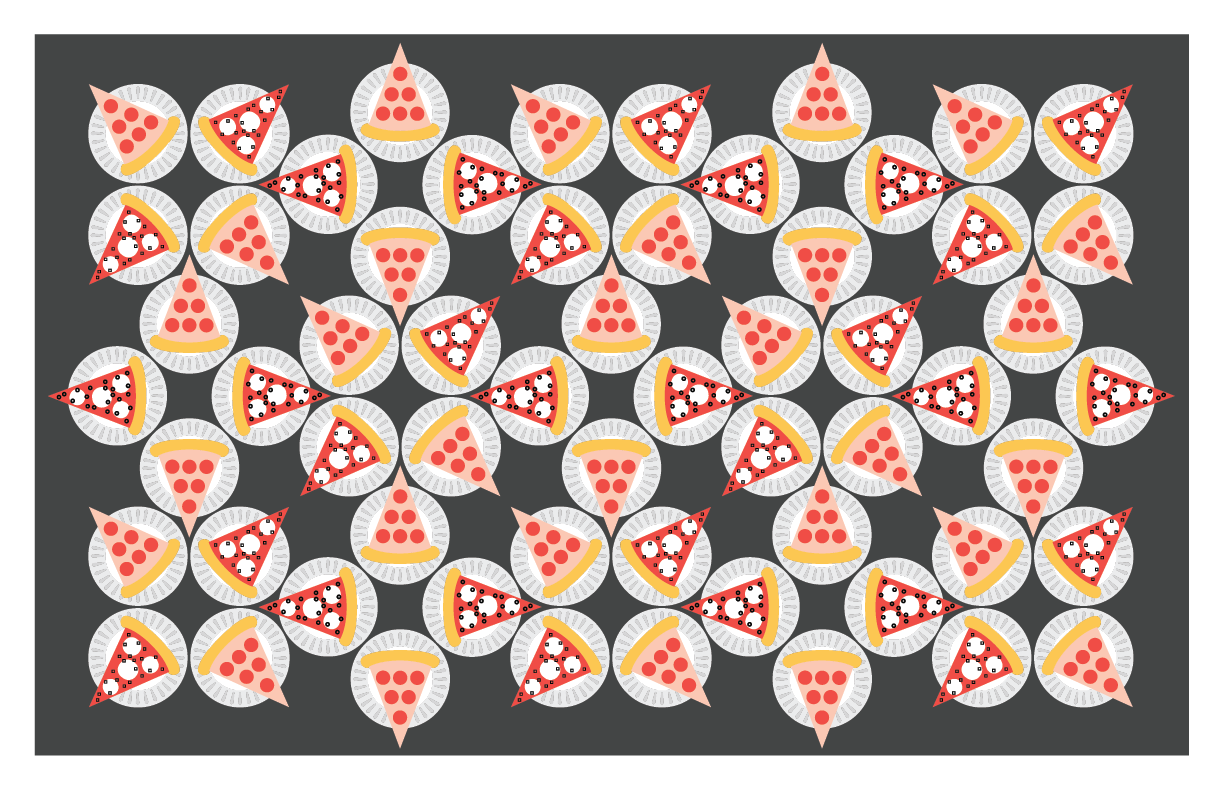 I then had to color separate everything; in order to print multiple colors on a Risograph you have to feed the paper back into the machine each time. Here's the file I used to print the black: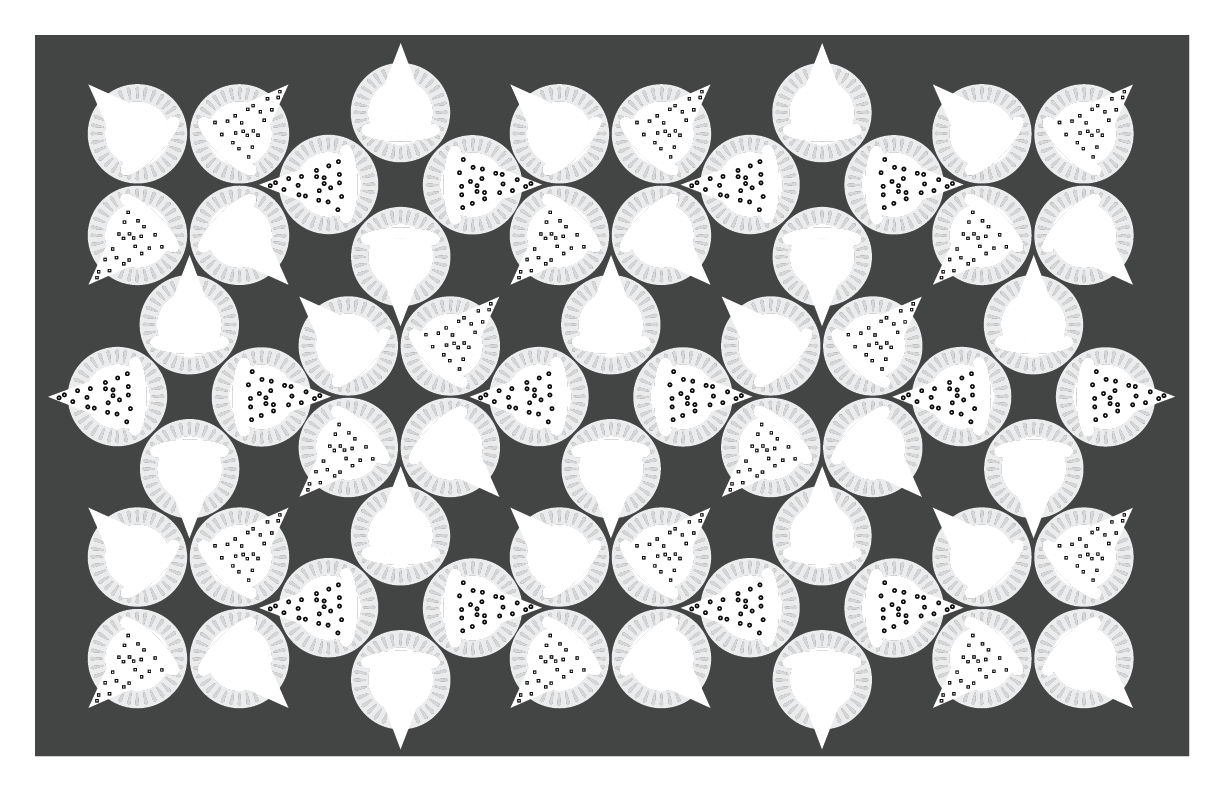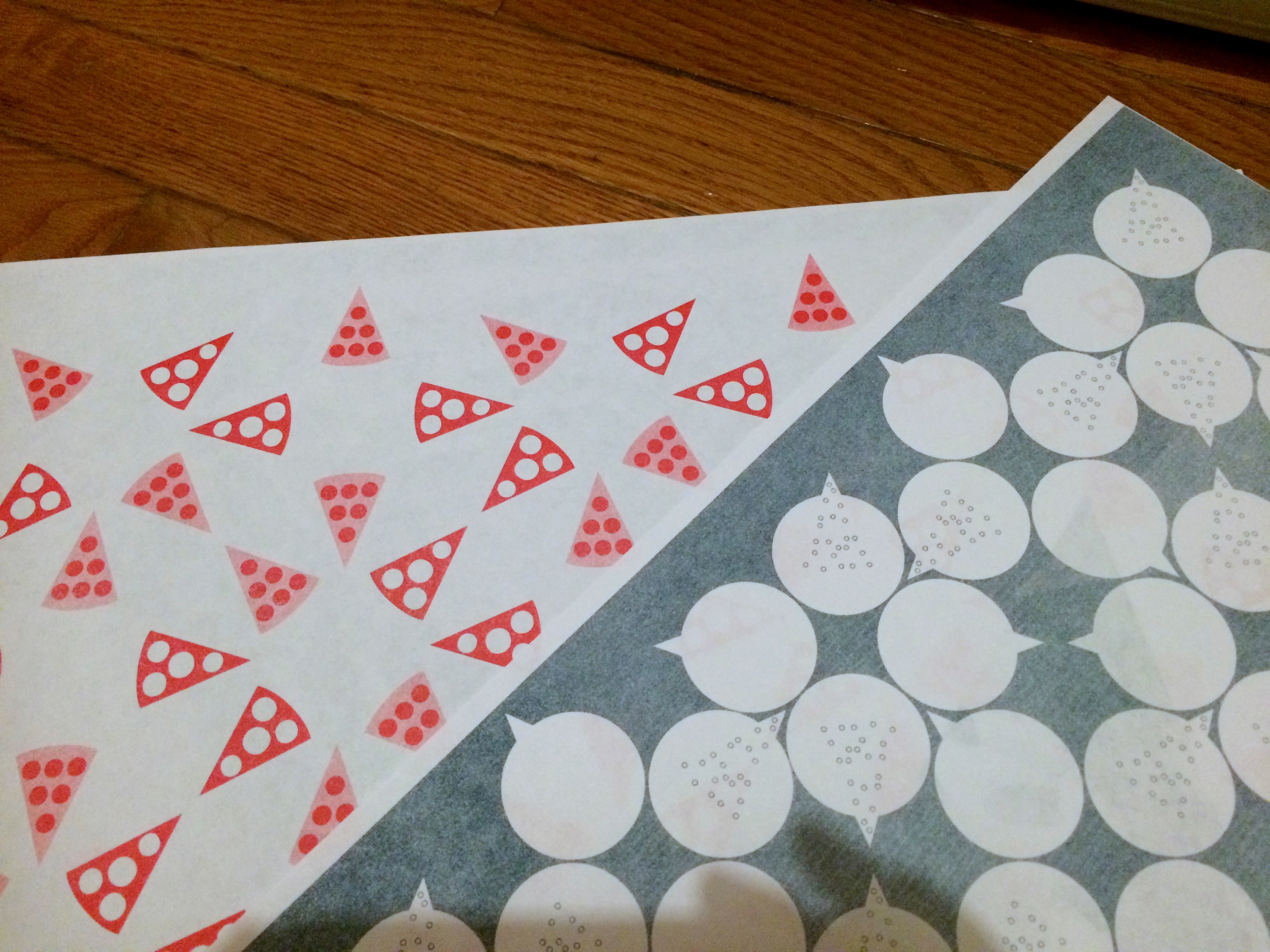 Here's what I used to print the red: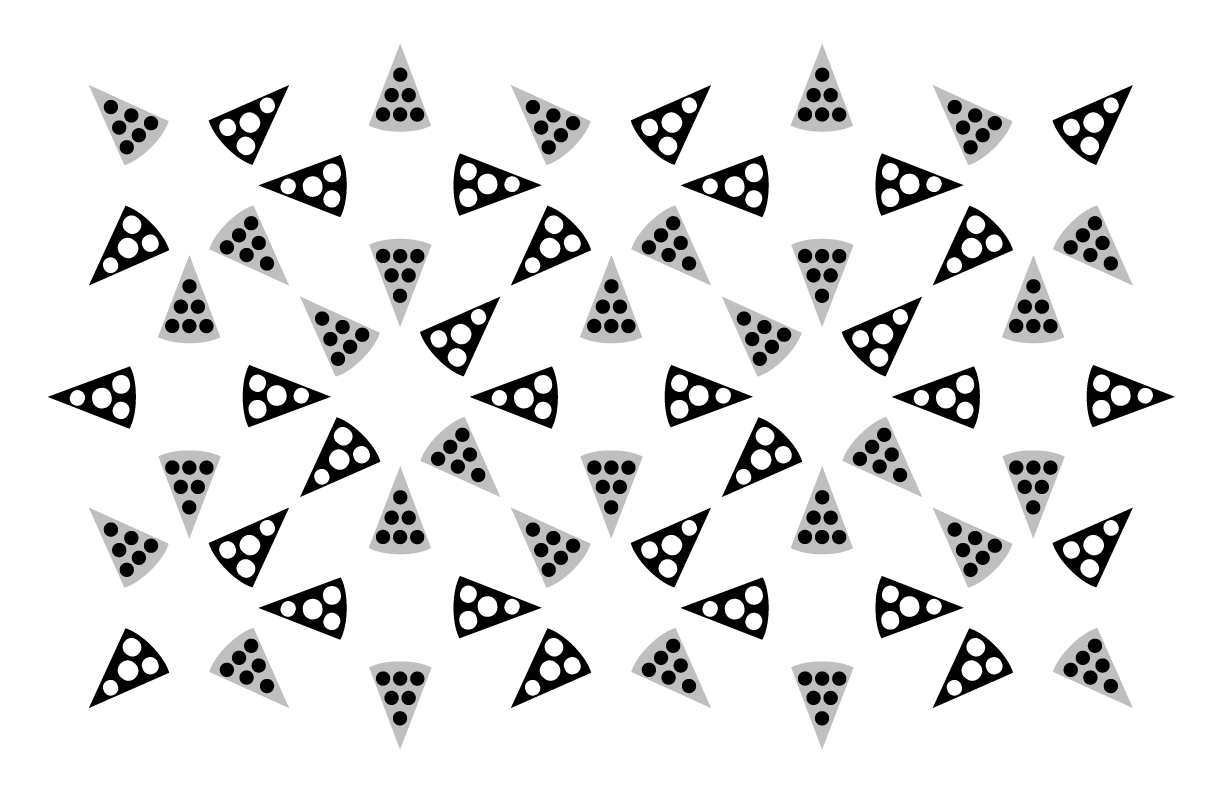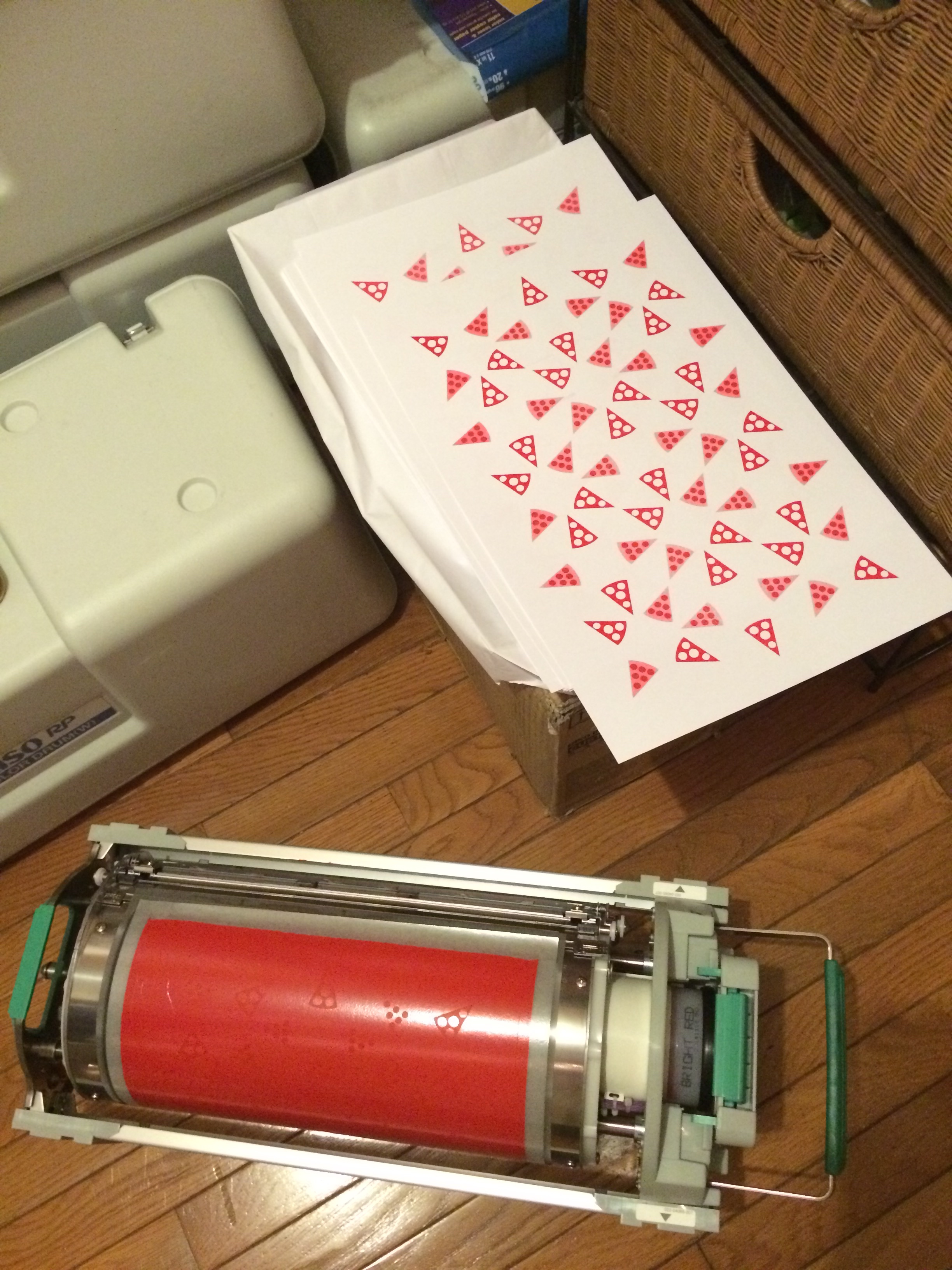 And this was for the metallic gold: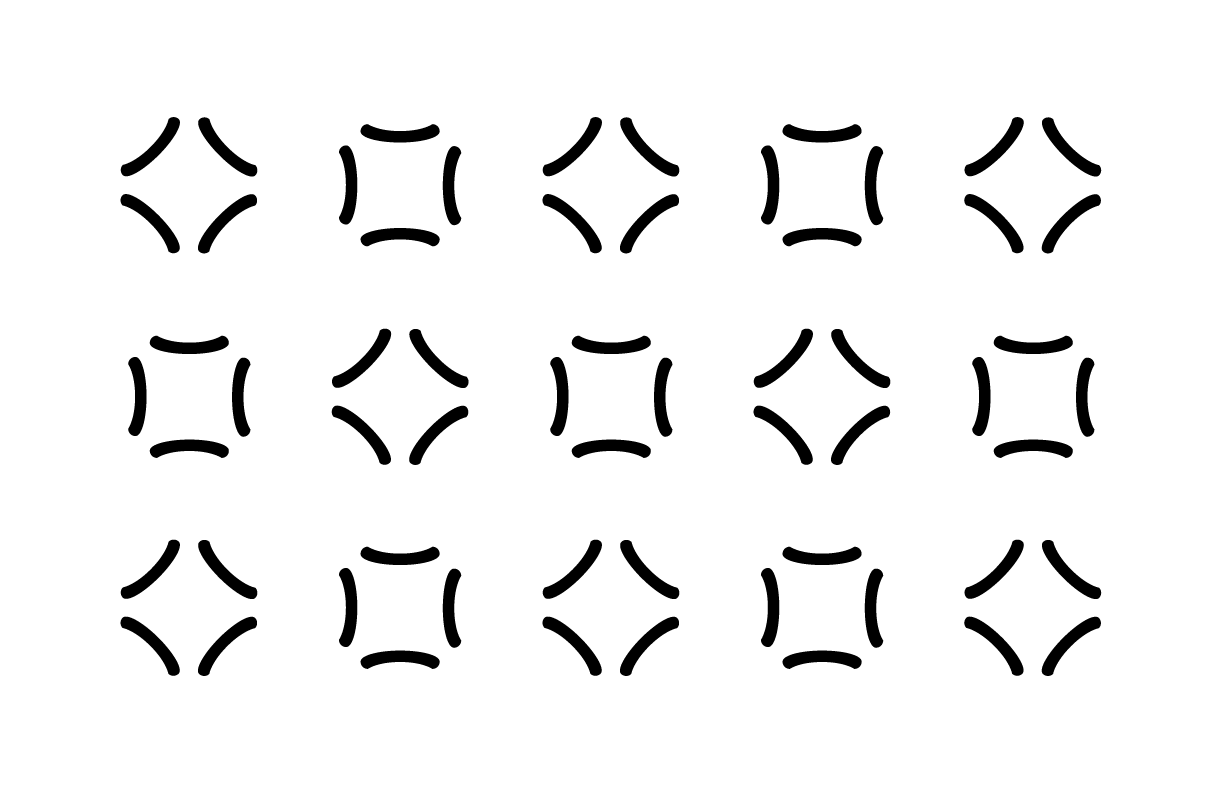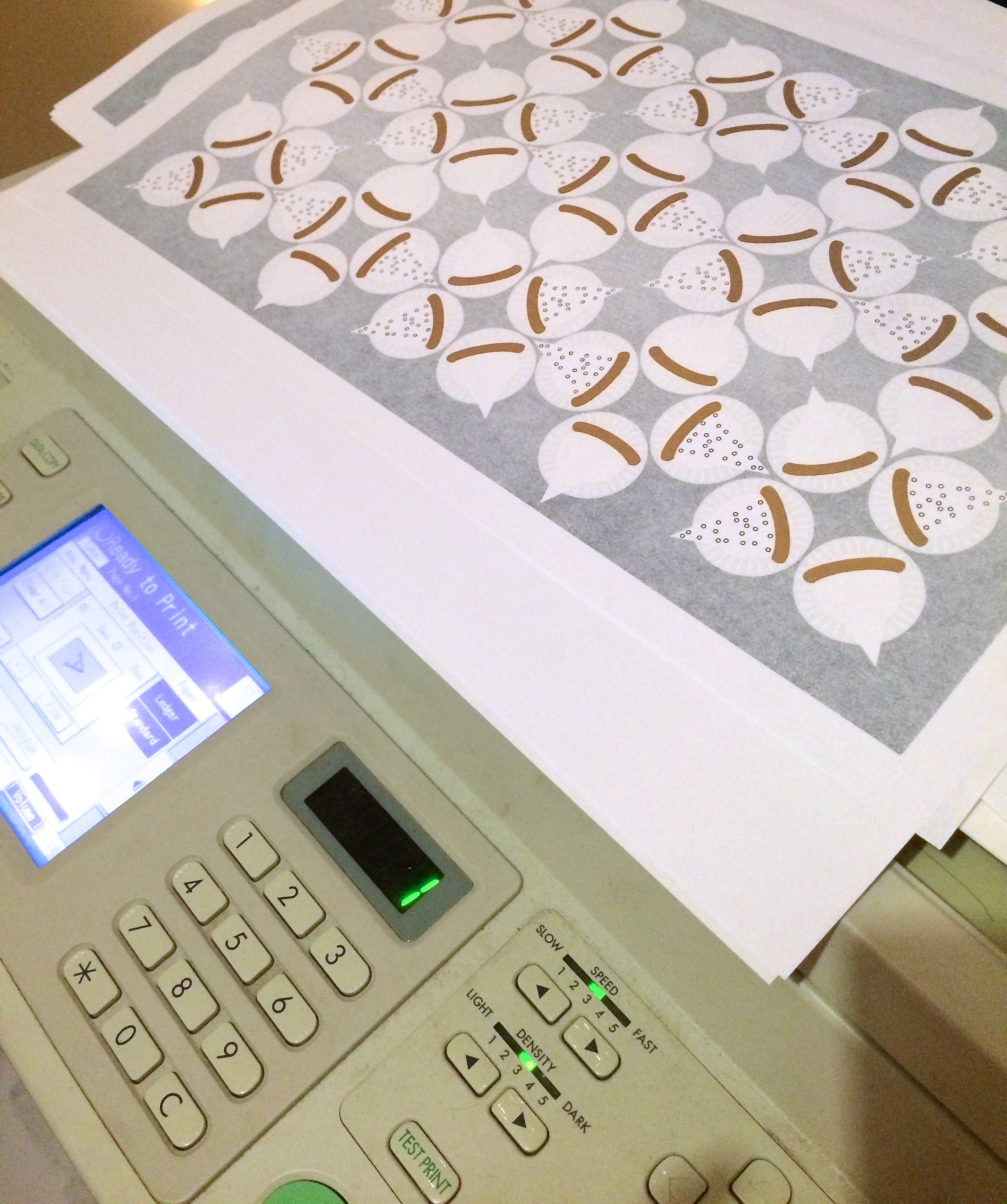 Like it? A limited edition is for sale.
Shout Outs:
Thank you to Cem Kocyildirim for teaching me how to do this and for helping me make my first Risograph print!
Authorized to Work in the US Press ›