This was a project for a class at Parsons. I created an iPhone app for typography enthusiasts  who always notice different signage around the city. With it, users can build a collection of unique/memorable typography over time.
Here's an early sketch of the concept: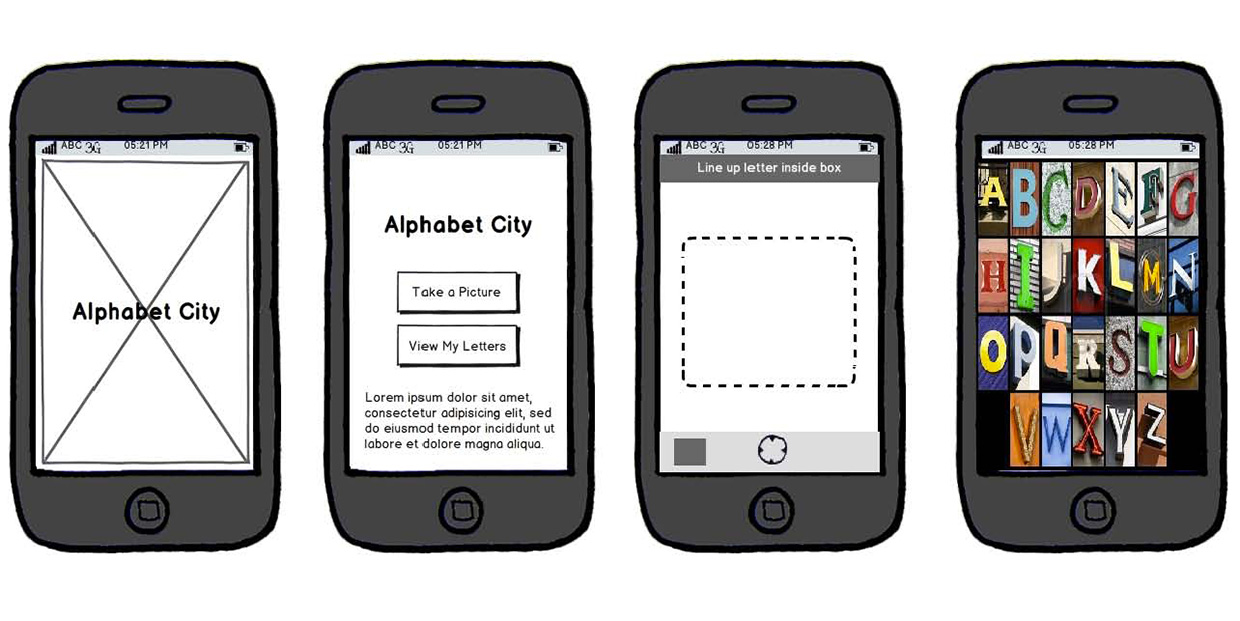 The app consists of a list of buttons, one for each letter of the alphabet. The buttons' placeholder images can be swapped out for photos of interesting typography that the user captures on their phone. When the user taps a letter, a dialogue opens that allows them to either choose a photo from their native photo album, or take a new photo on the spot.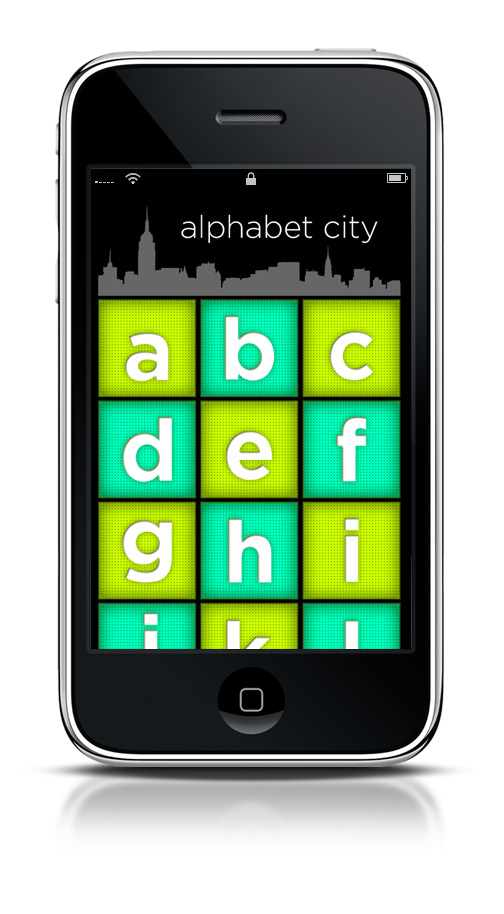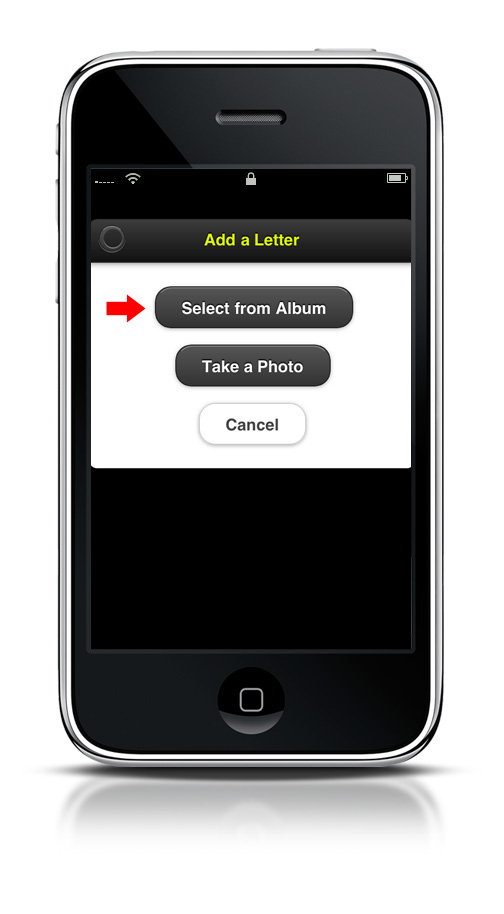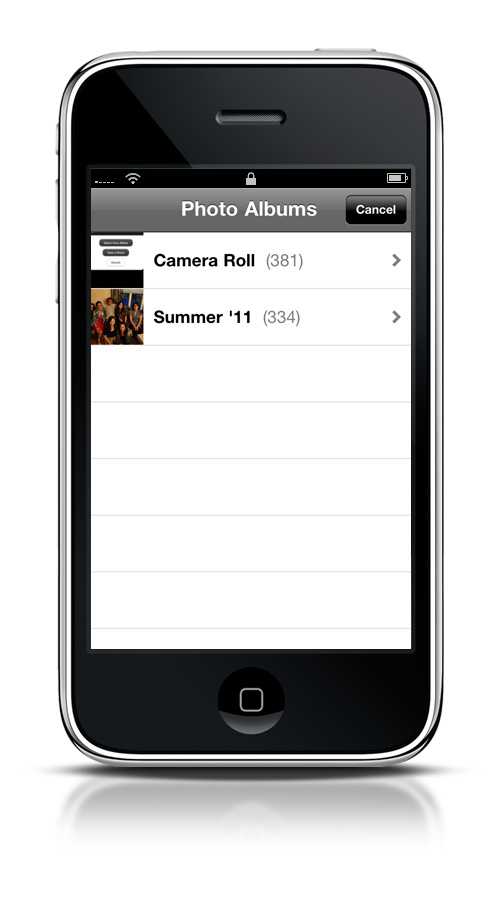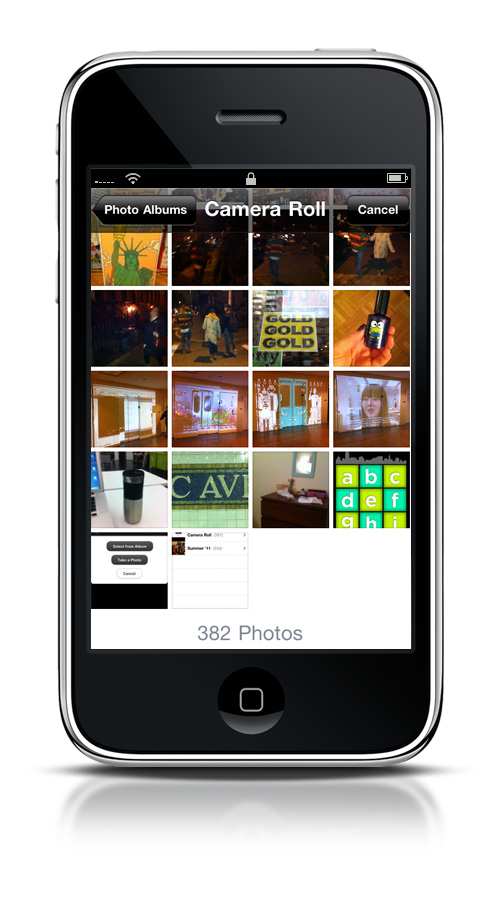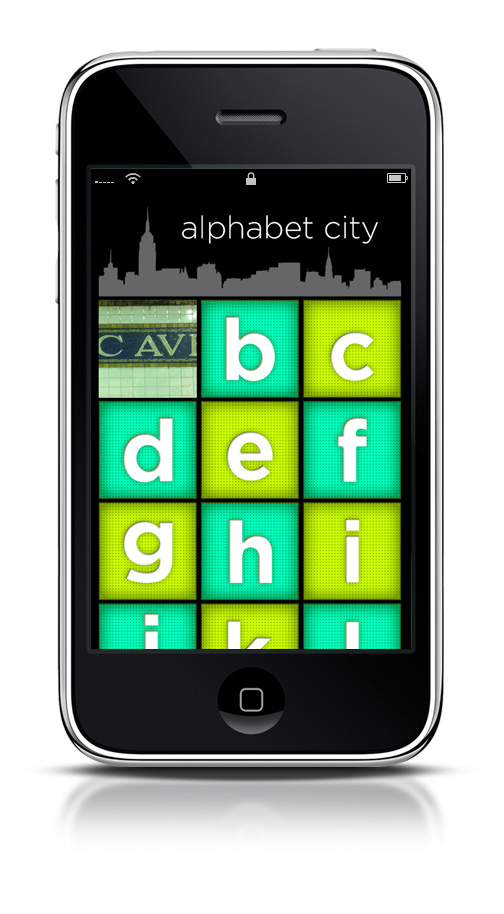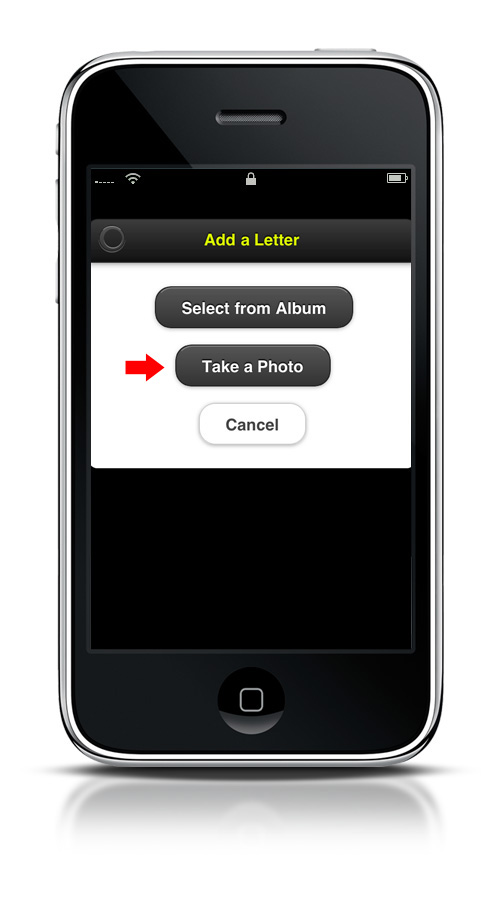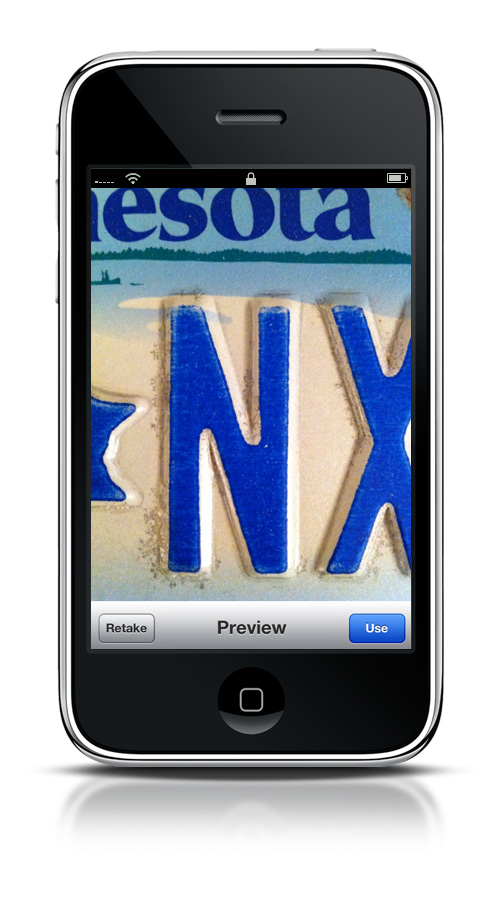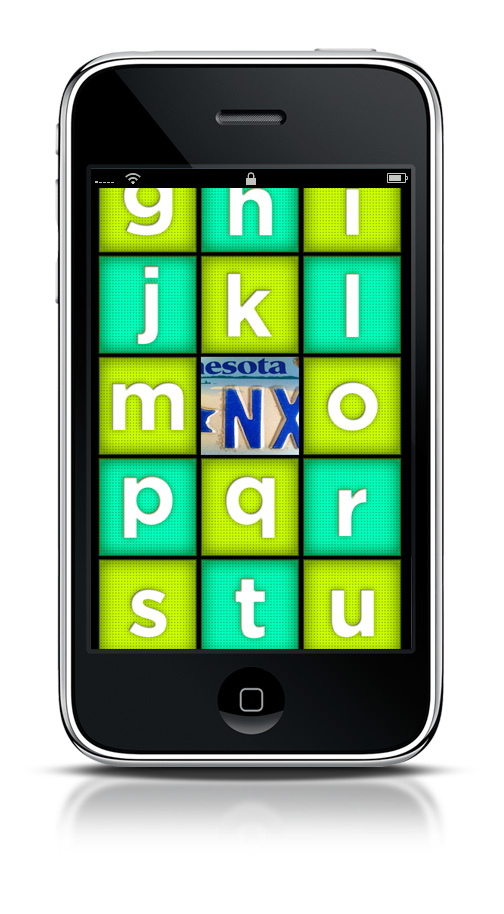 Technology/software used:
Phone Gap
xCode
JQuery/JQuery Mobile
HTML/CSS
I'd like to add:
Photo cropping
Deleting a photo and reverting back to the placeholder image (rather than replacing one photo for another)
Typing the name of the city the photos are from
Automatic city identification via geolocation API
Dynamically create additional photo sets for different cities/neighborhoods
Drag & drop letter arrangement